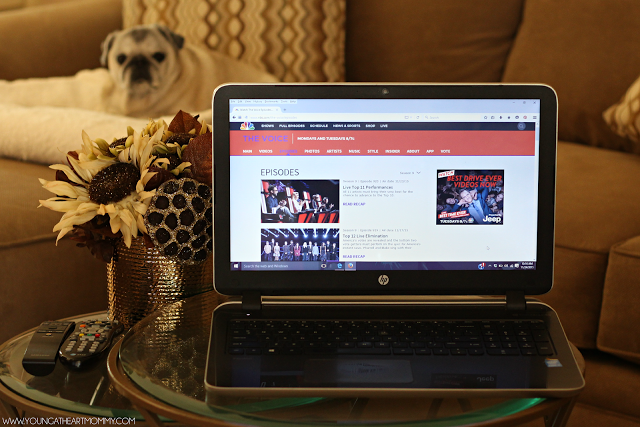 Oh Tuesday, I am so very happy to see you. Today is officially my Friday and the start to a mini vacation at home with family. With Thanksgiving only a couple of days away, everyone is off of work and school is closed until next Monday! You know what that means right? Time to get my relax on. I am turning mommy mode off for at least an hour or two a day because I am in major need of some "me" time after a LONG grueling semester. The struggle of being an adult student is real! Finding time to indulge in a little television is hard to come by when your mind is filled with mundane equations and business law terminology. Not only do I get to catch up on some much needed sleep this week but I can finally binge watch my favorite shows from the comfort of my couch or bedroom. I am all about the freedom to stream on my laptop.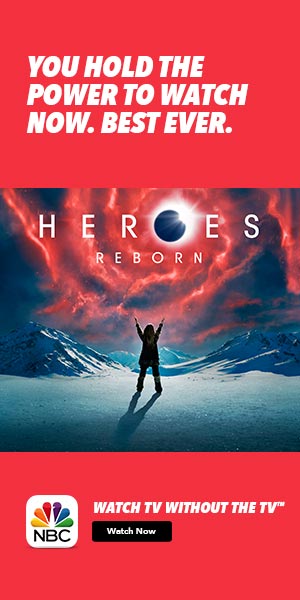 Right now I have a heavy obsession with all things NBC. It's kind of hard not to. NBC has The Voice, Chicago Fire, Heroes Reborn, and so many more fantastic programs that keep me coming back for more each week. Not to mention, Adam Levine is a judge on The Voice and I don't see myself ever getting tired of him. He's just so… dreamy. With NBC TVEverywhere, watching these shows is as simple as pressing play on my laptop. I don't have to worry about missing out on my Mr. Levine fix if I forgot to press the record button, which I have done many times. TVEverywhere streams just like the television and gives you the opportunity to catch up on full-episodes online anytime, anywhere.
If you haven't jumped on "The Voice" train yet then I strongly recommend you do soon, especially since you can watch at your own convenience with TVEverywhere. It's returned with the strongest vocalists from across the country invited to compete in the blockbuster vocal competition show's ninth season. Internationally acclaimed artist Gwen Stefani also returns to join megastars Pharrell Williams, Adam Levine and Blake Shelton as celebrity musician coaches, while Carson Daly continues to serve as host.The show's innovative format features five stages of competition: the first begins with the Blind Auditions, then the Battle Rounds, the Knockouts, the Live Playoff's and finally, the Live Performance Shows. The competition is fierce and it's fascinating to watch each artist grow each week.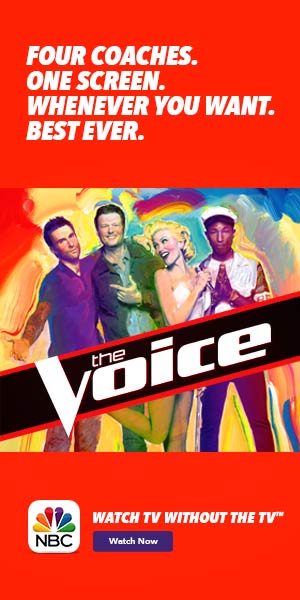 Regardless of what NBC show you are currently watching or hoping to catch up on during the Thanksgiving break, TVEverywhere makes it possible without the fuss!
Watch the latest full episodes of NBC shows the day after they air, plus a live stream of your local NBC station (in select markets). You can also binge on our new fall shows – no TV provider login required. Sign in with your TV provider username and password to watch the latest episodes of ALL NBC shows the day after they air on TV – and even complete seasons of select series! Even if you don't have a provider, you can still watch because most new episodes are unlocked 8 days after airing on TV.

Click here to watch now with NBC TVE.
What are some of your favorite shows on NBC?