I participated in a Blog Blast Activation on behalf of Influence Central for
Carter's
. I received a promotional item to thank me for my participation.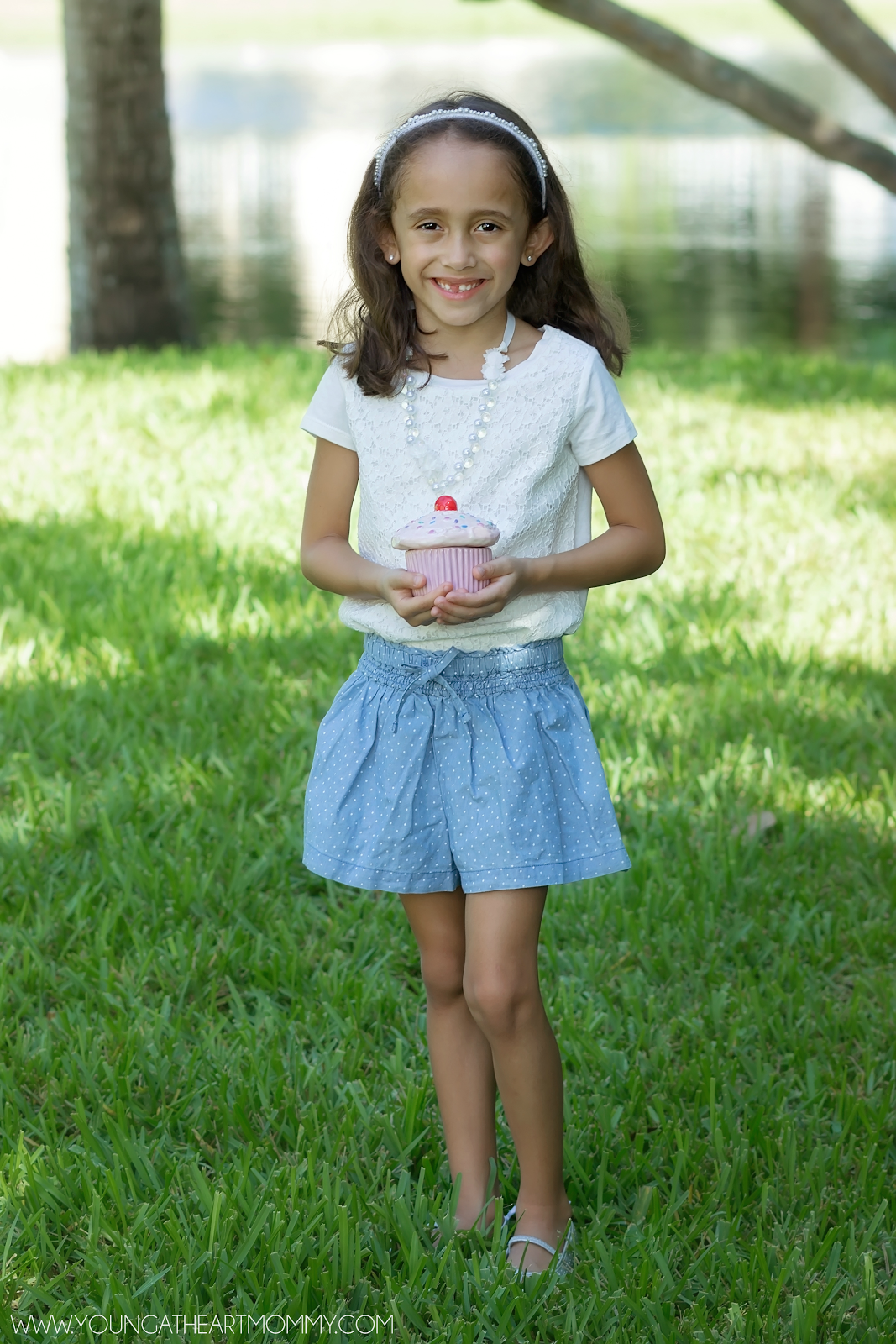 Six years ago when I found out I was pregnant with Toodie I was over the moon with excitement. I had always dreamed of being a mommy and knew that when the moment came it would change my life forever in the best way possible. There are many reasons why becoming a parent is an incredible gift. The unconditional love and endless snuggles are just two of them. As a mom of the most precious, intelligent, goofy, caring, and affectionate daughter– every day is a celebration.

Discovering I was pregnant was a blessing but when it was revealed I was having a girl my due date couldn't come sooner. I was anxious to begin shopping for frilly dresses, big pink bows, tiny studded earrings, and all of the adorable clothing made for sweet little girls! I must have filled her closet a week or so after the big news. I couldn't help myself. I practically lived at Carter's. From the tiny patterned leggings to the super soft onesies- they've been dressing my cutie since she was a munchkin.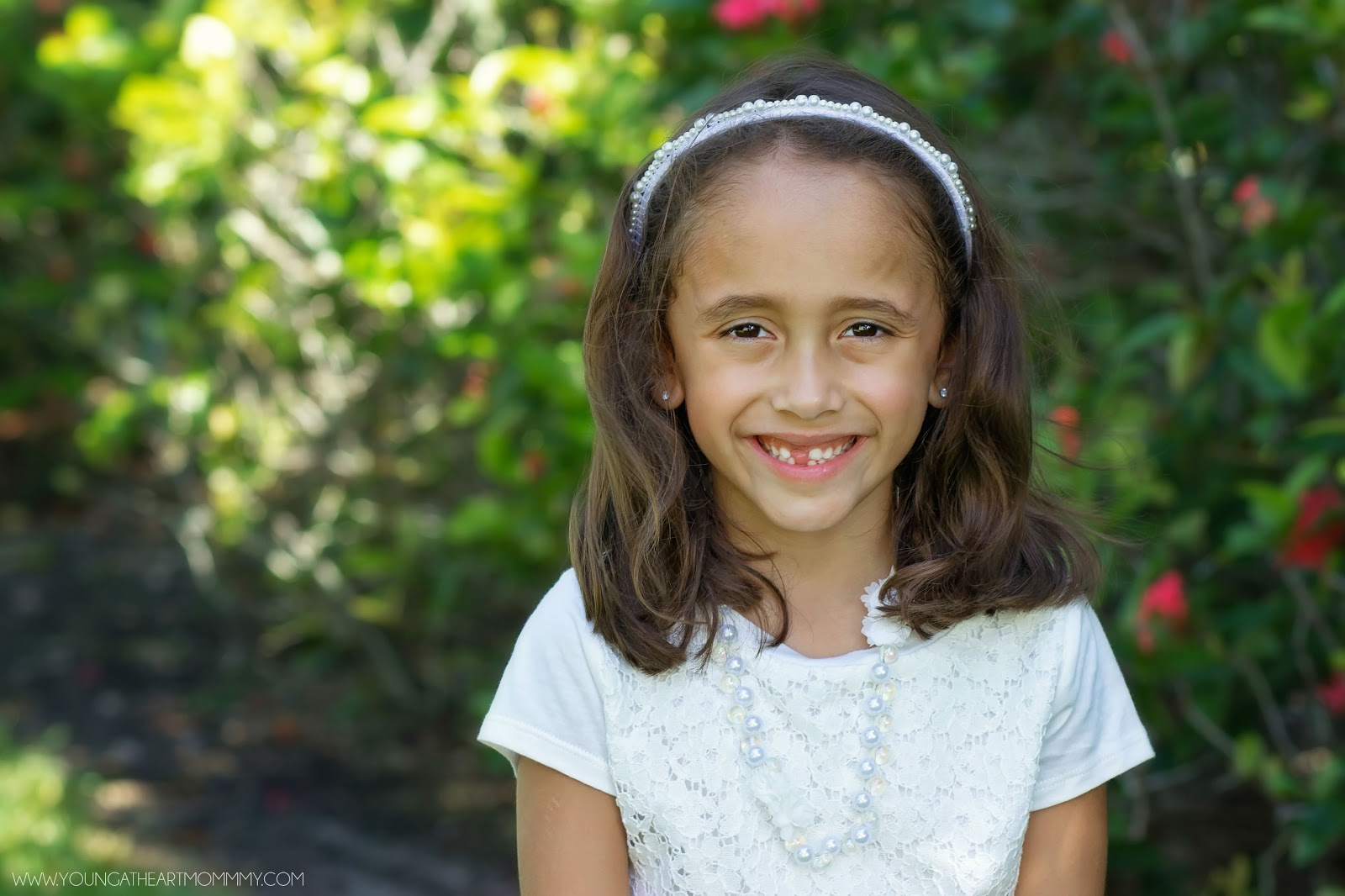 Carter's, a brand families trust for quality, durability, and fashionable children's clothing, marks its 150th birthday this year! As adults, the excitement surrounding our birthdays isn't the same as what a child experiences. These days, we find satisfaction in giving gifts rather than receiving them. Even though a little celebratory gift never hurt anyone, it feels good to give and be the reason for someone to smile.
To share their birthday, Carter's is spreading the joy to others by hosting their 150th Birthday Sweepstakes for loyal customers. This is their way of paying it forward to those who have not had the opportunity to celebrate their own birthday.
During the year, the Carter's Charitable Foundation will also sponsor 150 parties for homeless children. A total of 750 birthdays will be celebrated with over 9,000 children in 20 shelters across the country. How thoughtful is that?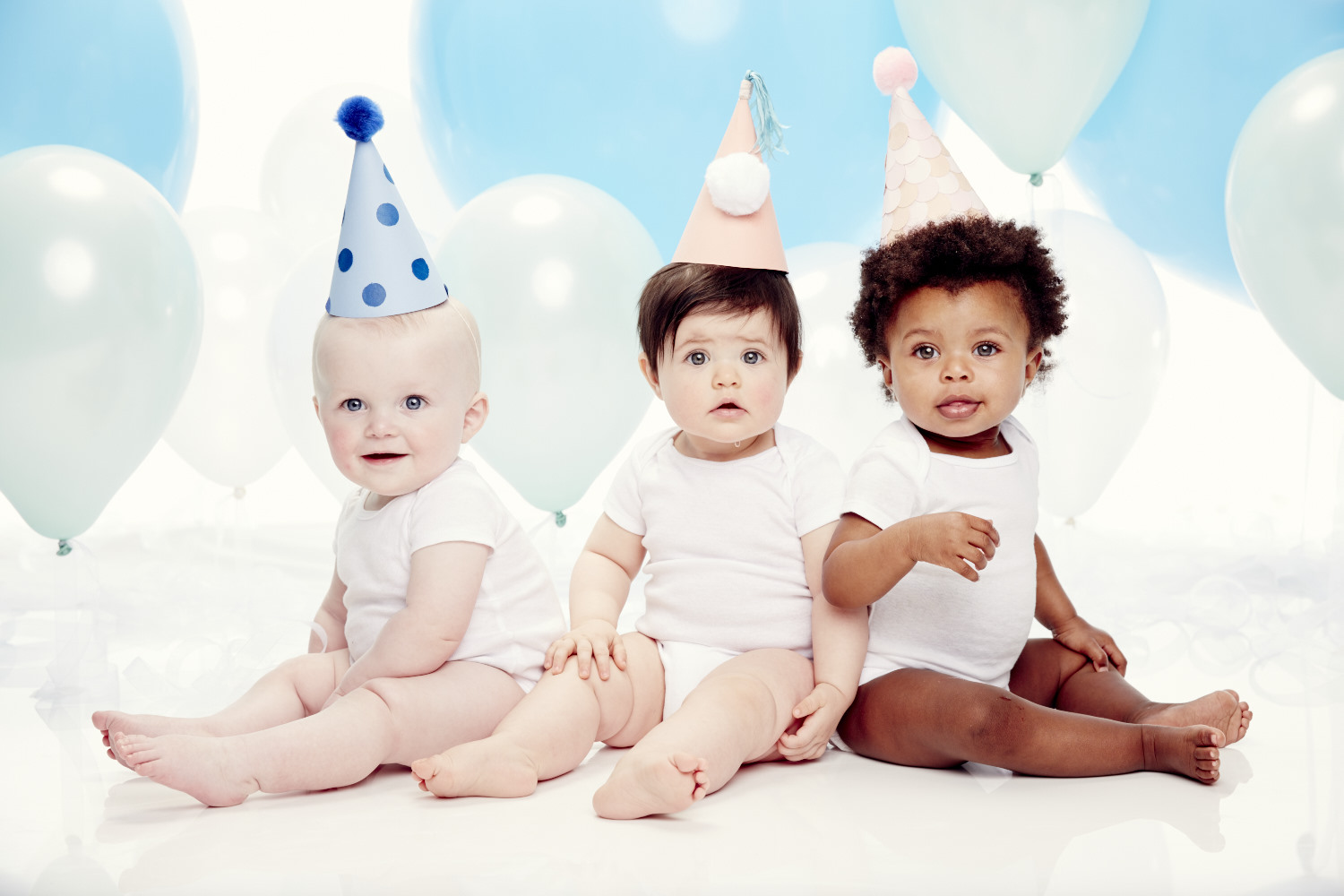 The 150th Birthday Sweepstakes will consist of 150 winners selected to win (2) $150 Carter's Gift Cards. Enter by following the Carter's Brand on Instagram and Twitter. Post photos or videos of your "favorite happy moment" with #HappyBirthdayCarters AND #CartersSweepstakes to both platforms. You can also enter for the chance to win through the giveaway tool below!