The Red Robin information and gift cards have been provided by Red Robin.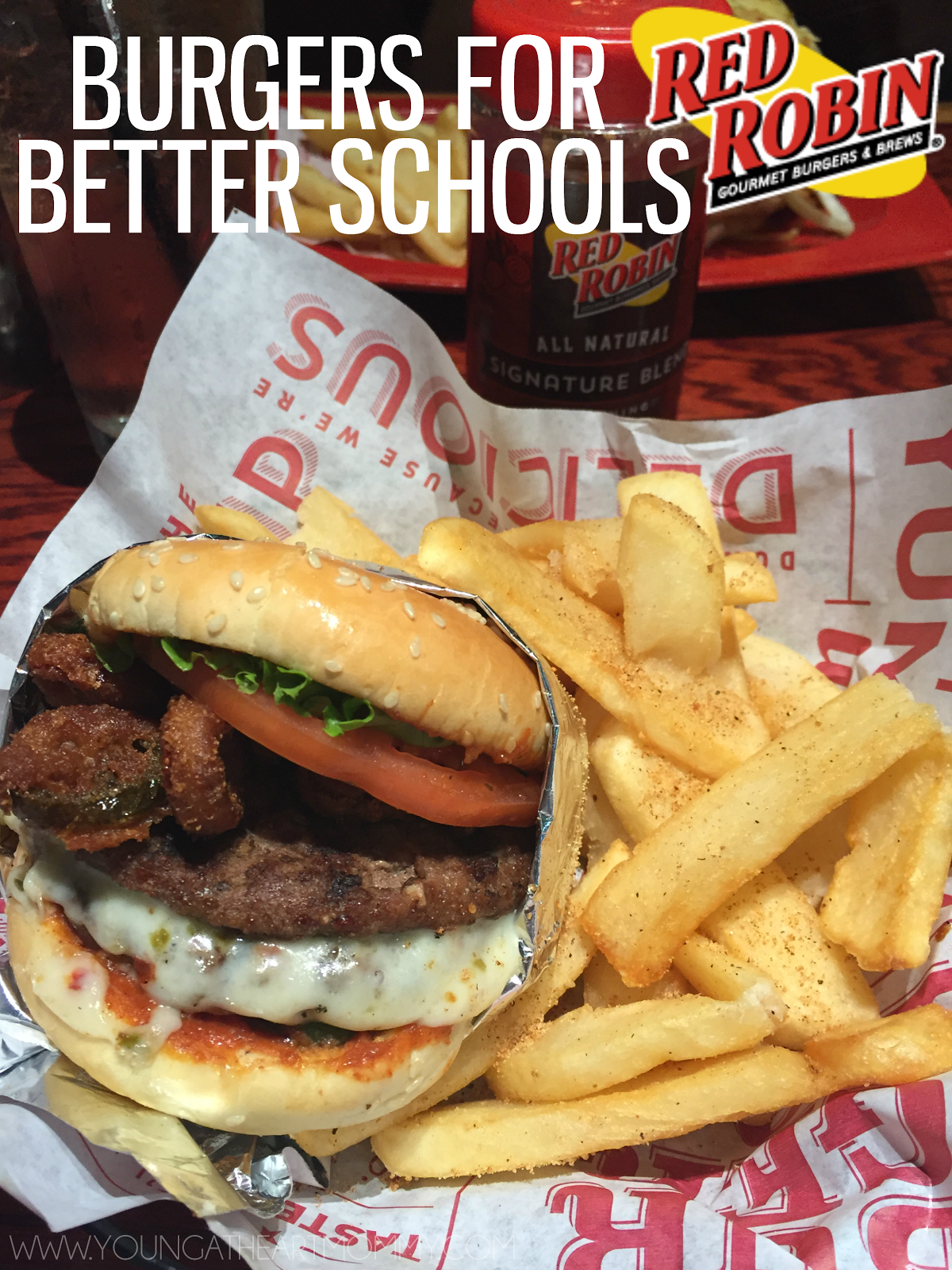 It's never too early to teach your children how to give back to their community, especially when there are so many opportunities for them at their very own school. For the past year or so I found a passion in volunteering and being an active PTA member at my daughter's elementary school. Whether it's collecting Box Tops or purchasing from the seasonal fundraiser, I am always willing to do my part in helping to support the education of our future generation. This is why I was excited to hear that one of our favorite restaurants, Red Robin, has created a new program to help build better schools.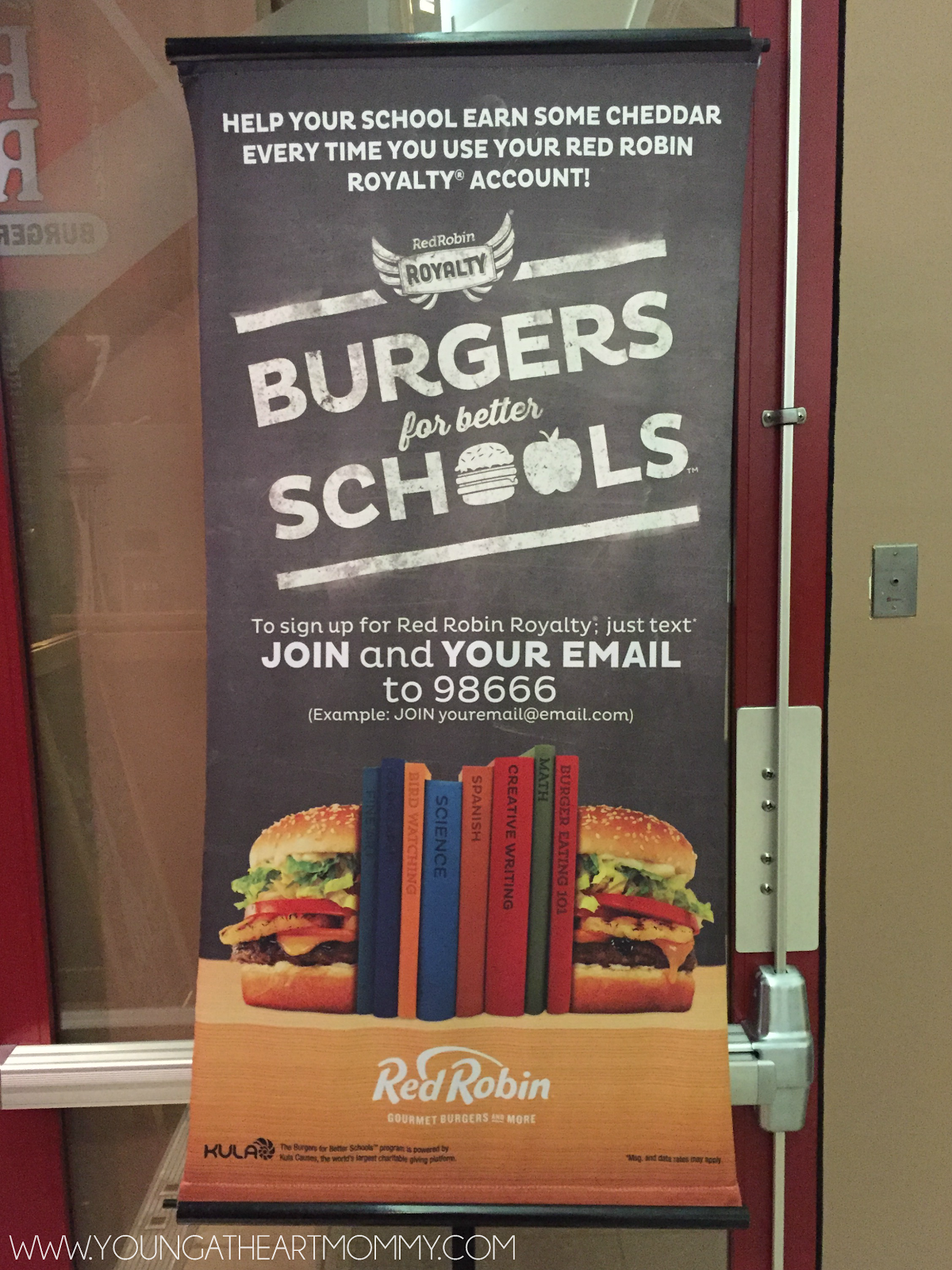 Burgers For Better Schools is an extension of the Red Robin loyalty reward program that gives guests the opportunity to support local K-12 schools simply by dining at participating restaurants. When your Red Robin Royalty member account is used they will donate one percent of the total bill to the your school of choice. Now you can enjoy their new Great Northern Poutine Fries and a bottomless Freckled Lemonade while helping to raise money for your child's school! Since fundraising can sometimes be a struggle, this is an easy way to do your part while having a nice meal with the family.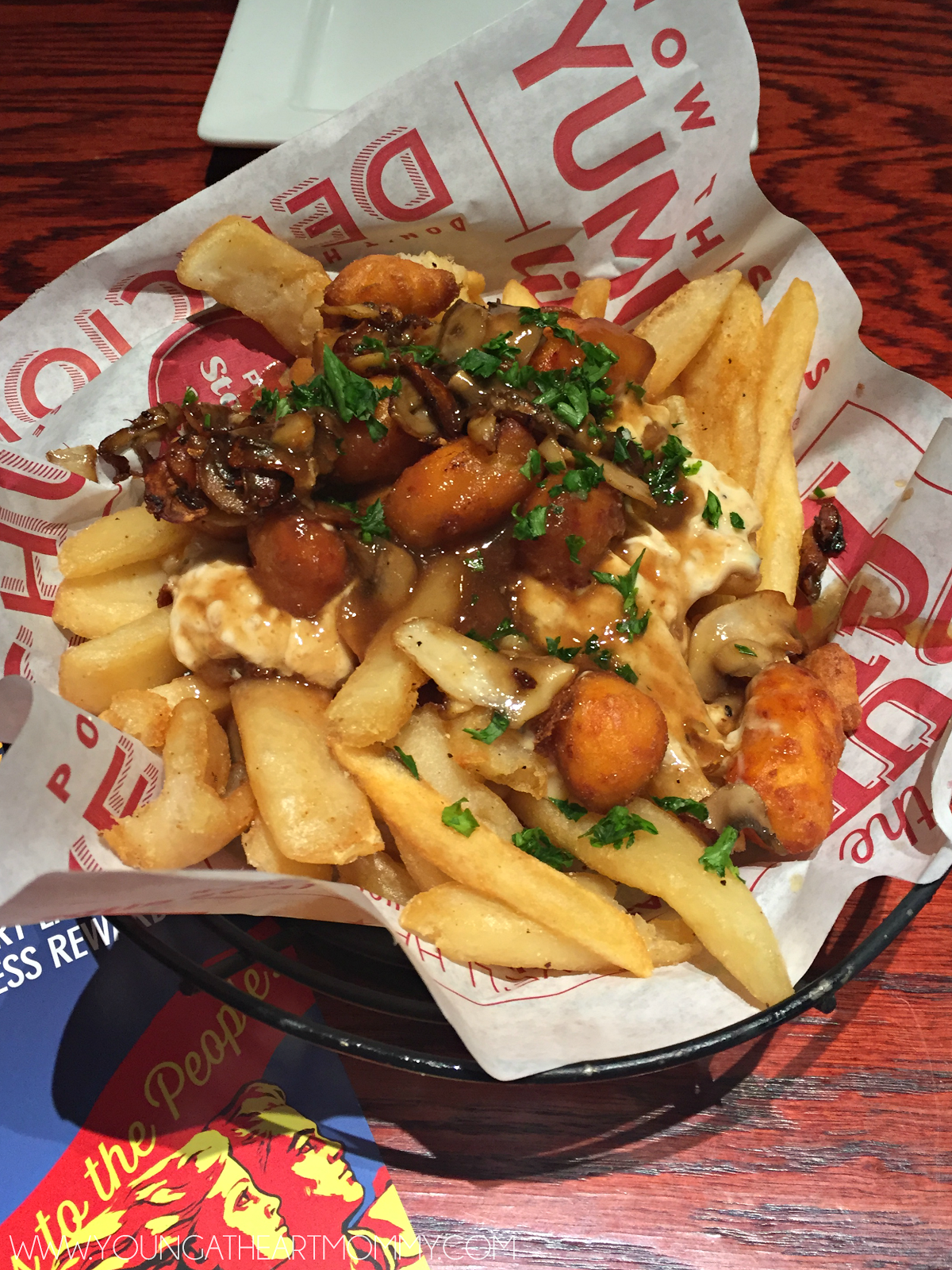 Red Robin is famous for serving more than two dozen craveable, high-quality burgers with Bottomless Steak Fries® in a fun environment welcoming to guests of all ages. In addition to its many burger offerings, Red Robin serves a wide variety of salads, soups, appetizers, entrees, desserts and signature Mad Mixology® Beverages. They have something delicious for everyone!
They stand by the quality of their food and are proud to offer fresh, high quality ingredients. Every meal is made-to-order and their commitment to food quality includes Gourmet Burgers made with fresh, never frozen, all-natural, domestic, USDA-inspected beef; hormone free poultry and locally sourced produce that is hand-selected by its suppliers and freshly prepared in-house. You can feel good about the food your family is eating.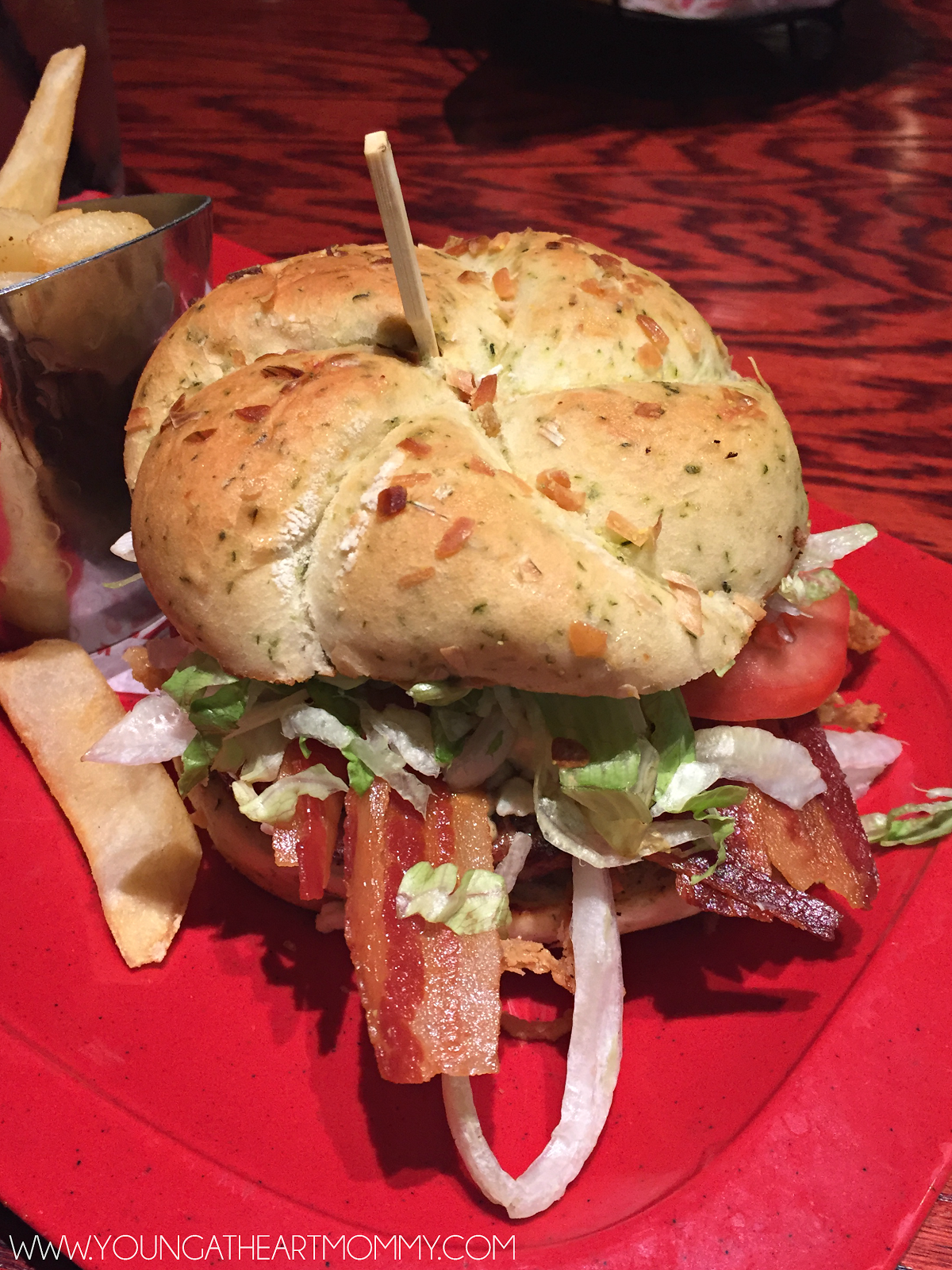 Ever since they opened a Red Robin in our local mall we have become frequent visitors, especially on those nights in which no one feels like cooking! By now I have had my fair share of opportunities to try various items on their menu, from decked out burgers to fresh sandwich wraps. My favorite? It's hard to choose between the Bleu Ribbon burger with bacon and the popular Bonzai burger topped with pineapple. Regardless of which you choose, I recommend requesting a side of their Garlic Aioli sauce to dip your fries in. It's to die for! Red Robin has a ton of delicious choices whether you are looking to nibble on one of their appetizers or indulge in a decadent dessert like the Towering Doh! Rings.

I must warn you, these fluffy croissant-doughnuts, also known as cronuts, are addicting and delightful. You're going to want to save plenty of room for them!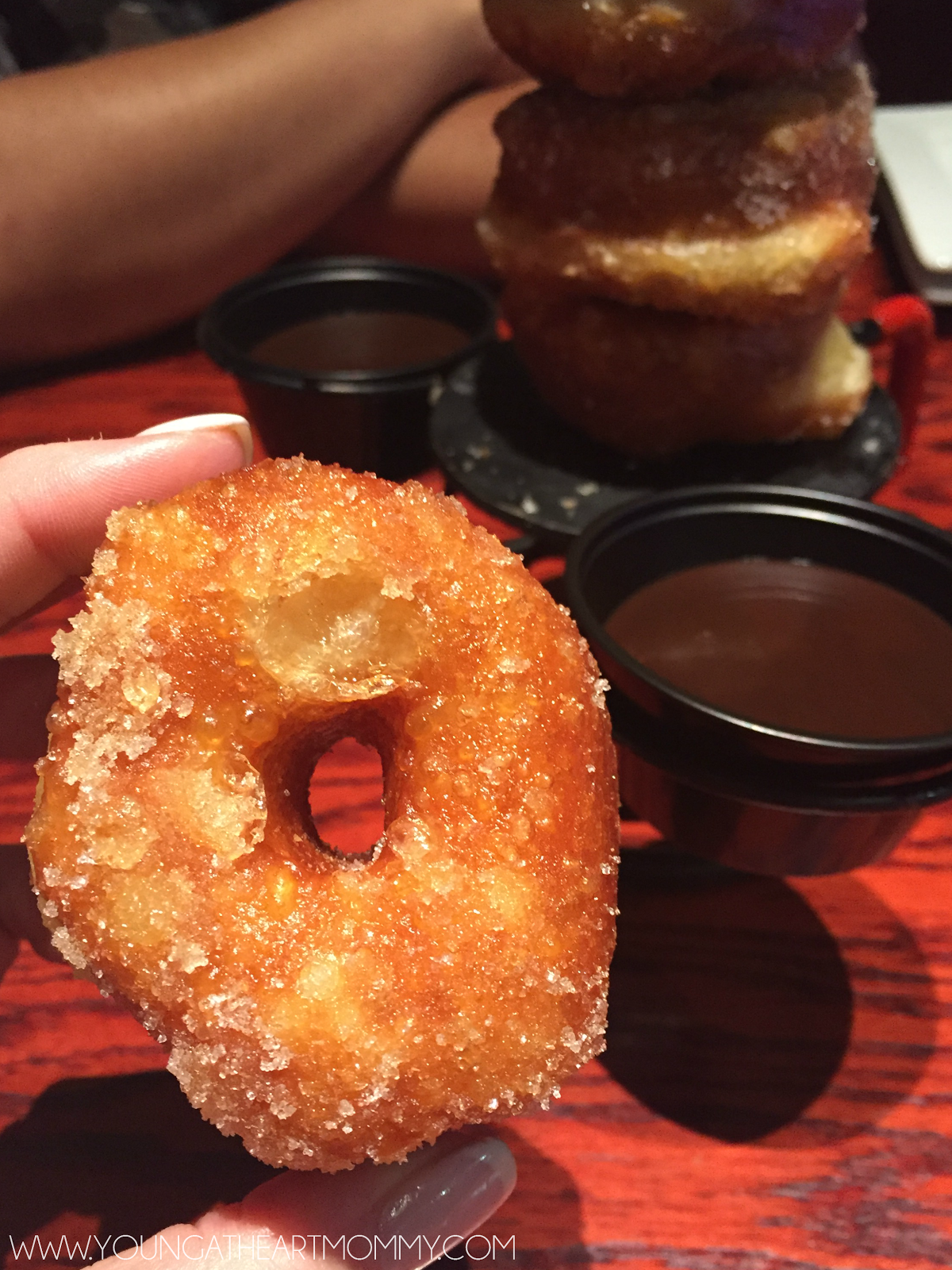 Are you ready to support your local schools while enjoying a juicy burger with your family?
To sign up for the Red Robin Royalty program and become eligible to support your local school through Burgers for Better Schools, visit here. Once your email has been confirmed, register with your information and select the school you would like to support. Every time you visit Red Robin be sure to provide your phone number so you can start earning points for free food AND a donation for your school of choice.


Here is your opportunity to visit Red Robin and try out the menu for yourself! Red Robin is offering one lucky reader a $75 gift card. Enter below and good luck. There's a warm fluffy cronut with your name on it..