Disclosure: I received custom Kidecals in exchange for an honest review. All opinions are my own.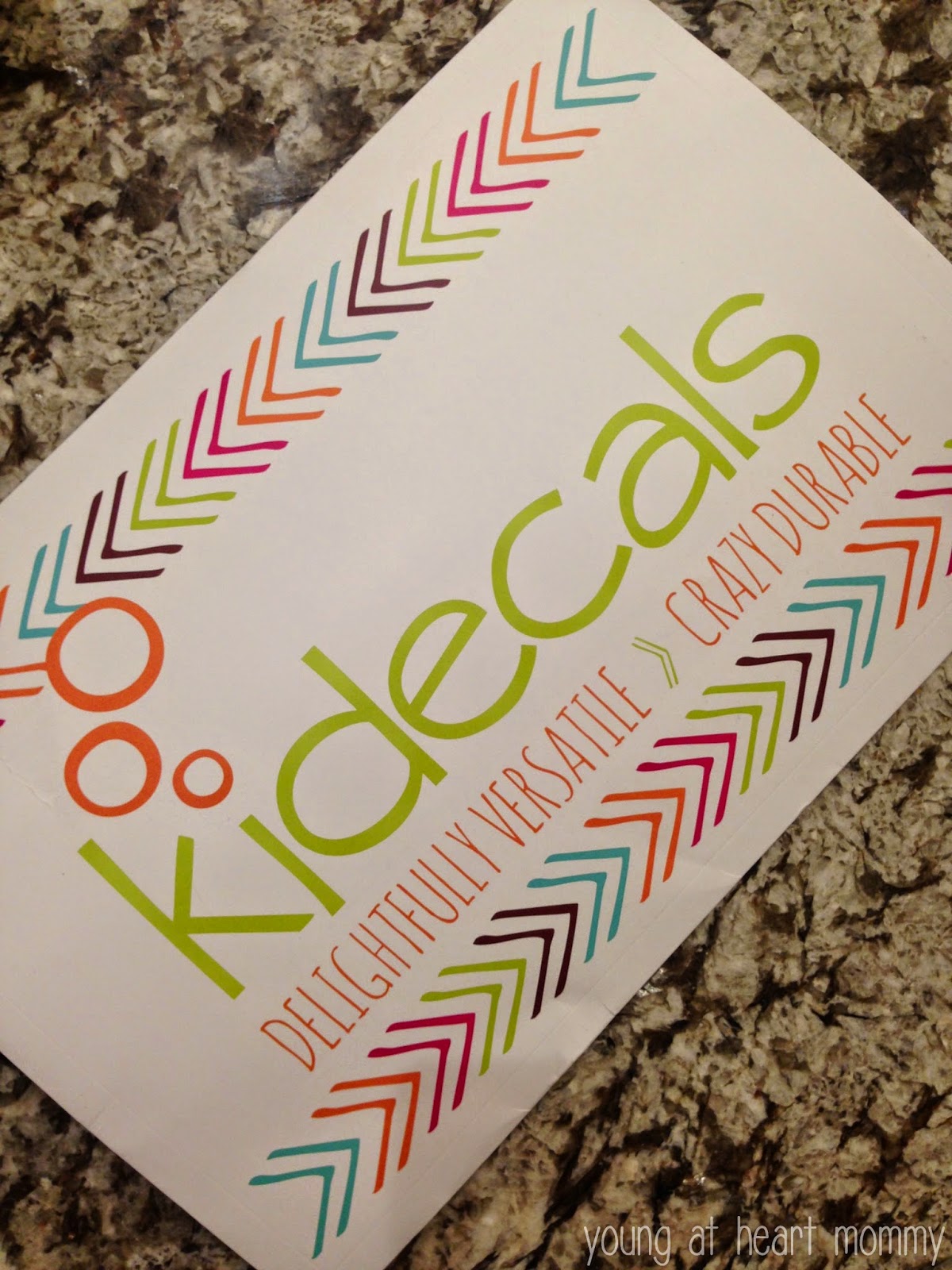 I took a deep breath this morning and accepted that my not so little Toodie is in Kindergarten. The past month has been filled with back to school shopping, a new hair cut, picking out uniforms, and making sure she was prepared for her big first day. I also knew we had to have a generous supply of durable labels personalized with her name. I learned this two years ago when Toodie started attending day care and then VPK. If you don't want it lost, used by someone else, or taken home by another student- LABEL IT! I couldn't tell you the exact number of jackets we went through the first year and it's 100% my fault because I wasn't in with the "label crowd." Take my word for it, labeling your child's things will make your life much easier.

Once you start you will never go back. Why? During school and after care it can be easy for your child's things to get lost or left behind. The majority of school's have a big lost and found bucket but that doesn't always mean their belongings are inside waiting to be picked up. More than likely they are floating about in the classroom, cafeteria, or playground. They could even be in the trash can and that's just no good! Save yourself some time and money by investing in affordable labels with trendy designs, Kidecals!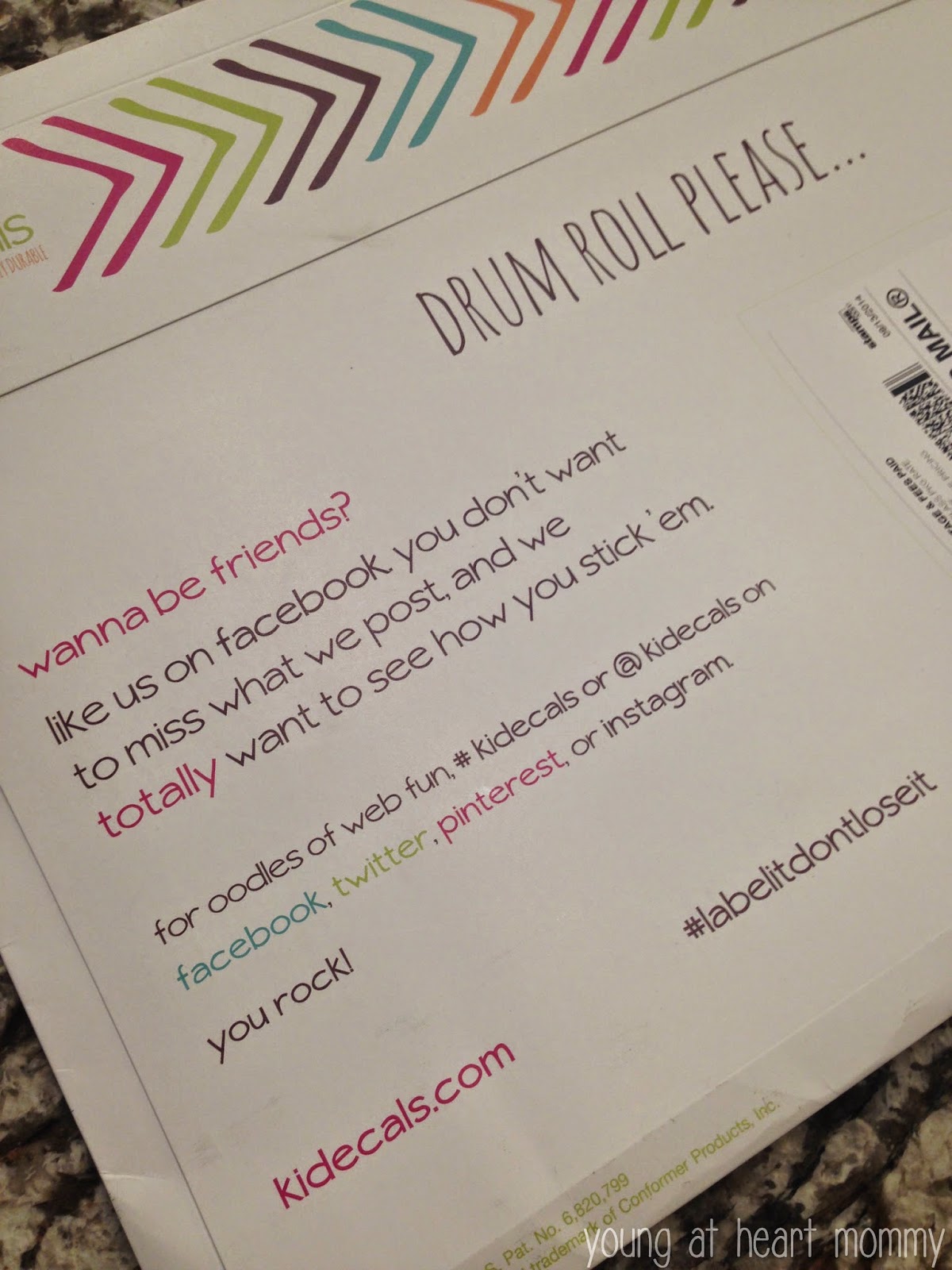 Kidecals are personalized waterproof labels that can be stuck on just about anything including notebooks, clothing, lunchboxes, backpacks, shoes, and much more. You name it and you can stick a Kidecal on it. They're cool, customizable, and a fun way to keep track of your child's things. These labels are dishwasher and washing machine safe so there is no need to remove and re-apply after a good scrub.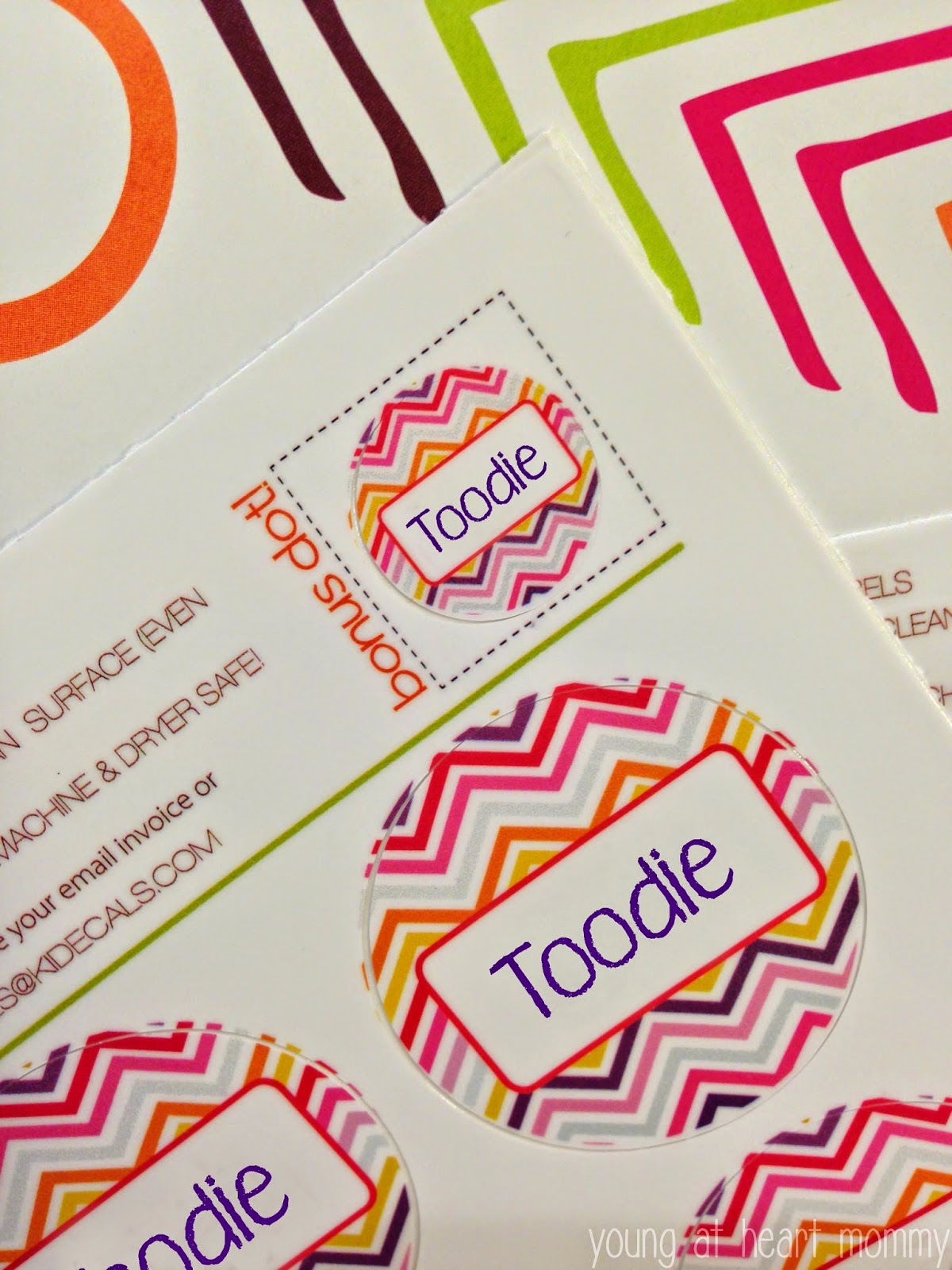 The process of picking out your Kidecals begins with choosing which design you prefer or the shape of the label. Available in two shapes, round or thin, you will see the different color and pattern choices. You can also sift through them by searching by age, gender, style and use. Kidecals are not just limited to school. They can be used at camp, around the house, as allergy alerts, and event to organize toys. You choose what is placed on the label whether it's your child's name, nickname, initials, telephone number, address, email, allergy notes, or medication alerts.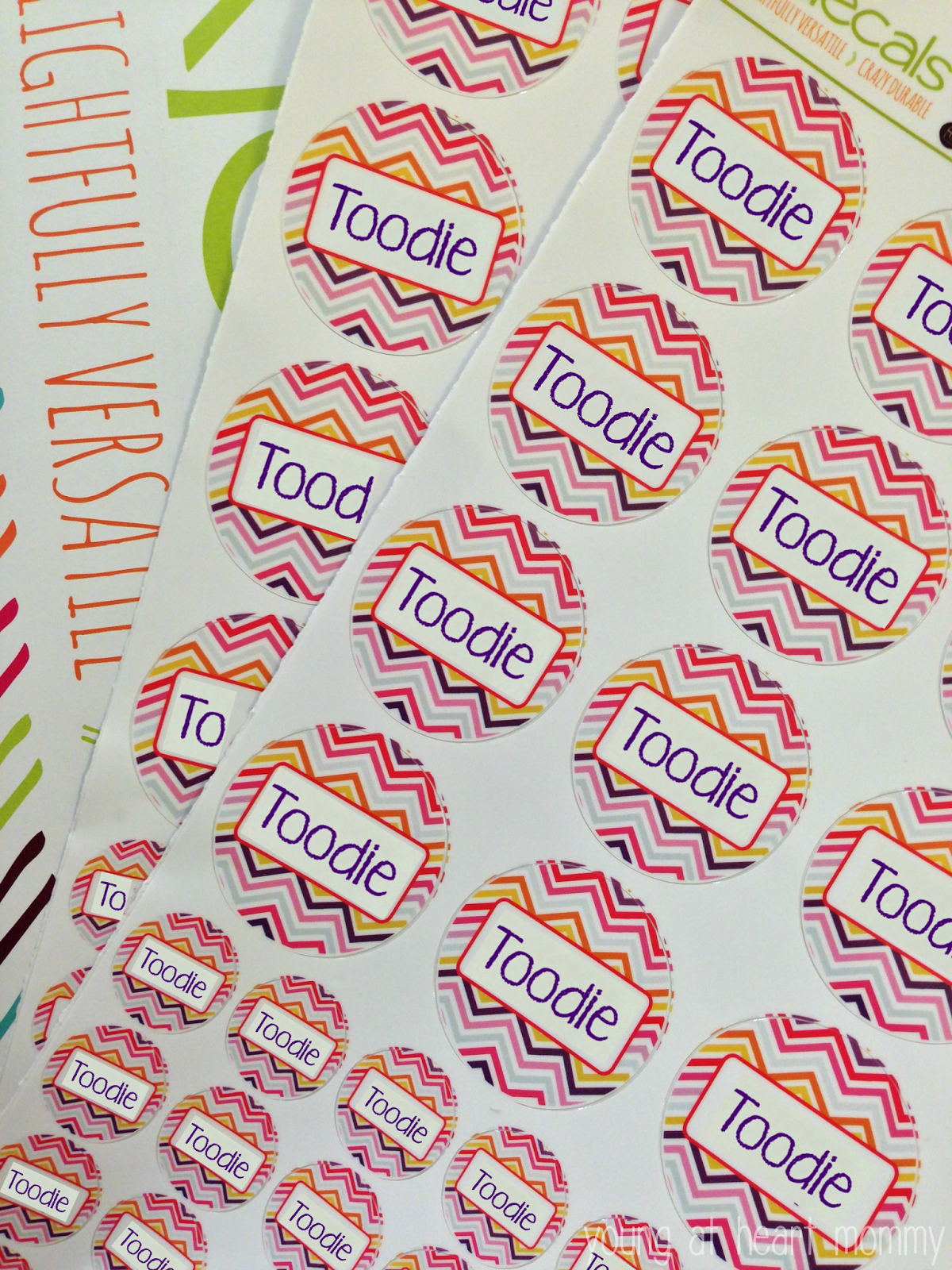 As soon as I received my daughter's Kidecals in the mail I went crazy labeling anything and everything I could. I ordered the Mega Set which included 24 two inch labels and 48 one inch labels, totaling 72 labels! There is also an Everyday Set that comes with 36 labels and a Mini Set that has 66 once inch labels. I started labeling with her backpack and lunchbox but quickly moved on to her supplies. I even labeled her class lanyard, shoes, uniforms, and the stuffed puppy she has been bringing in her bag for comfort. Like I said, Kidecals are extremely versatile and can be used on so many different things. They are going to keep us organized for Kindergarten and beyond!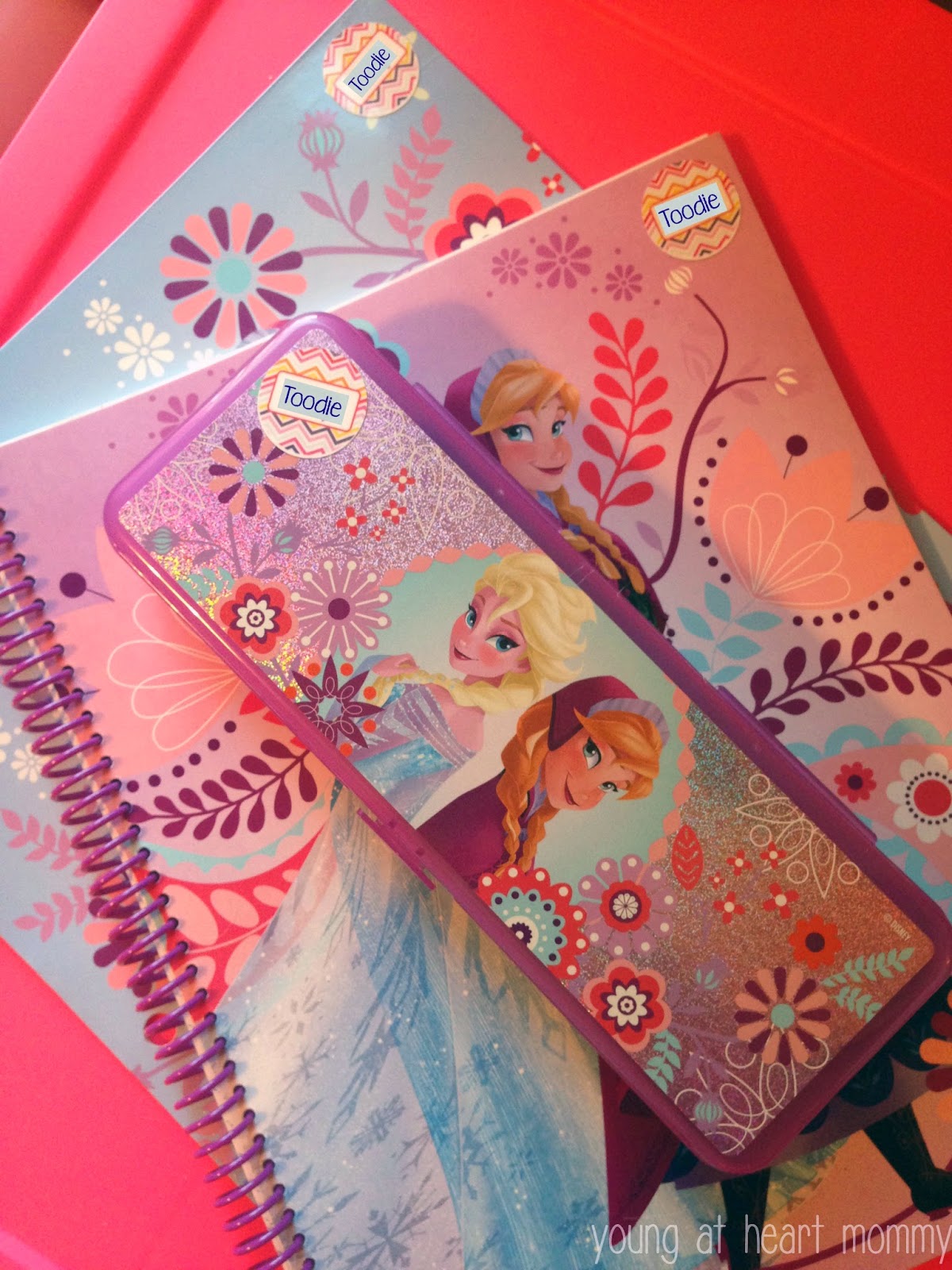 Ready to get your label on? You can find more information on Kidecals by visiting their website. Get social by following along on Facebook, Twitter, and Instagram. If you want to with a MEGA SET of labels then enter below through the rafflecopter form!