This shop has been compensated by Collective Bias, Inc. and its advertiser. All opinions are mine alone.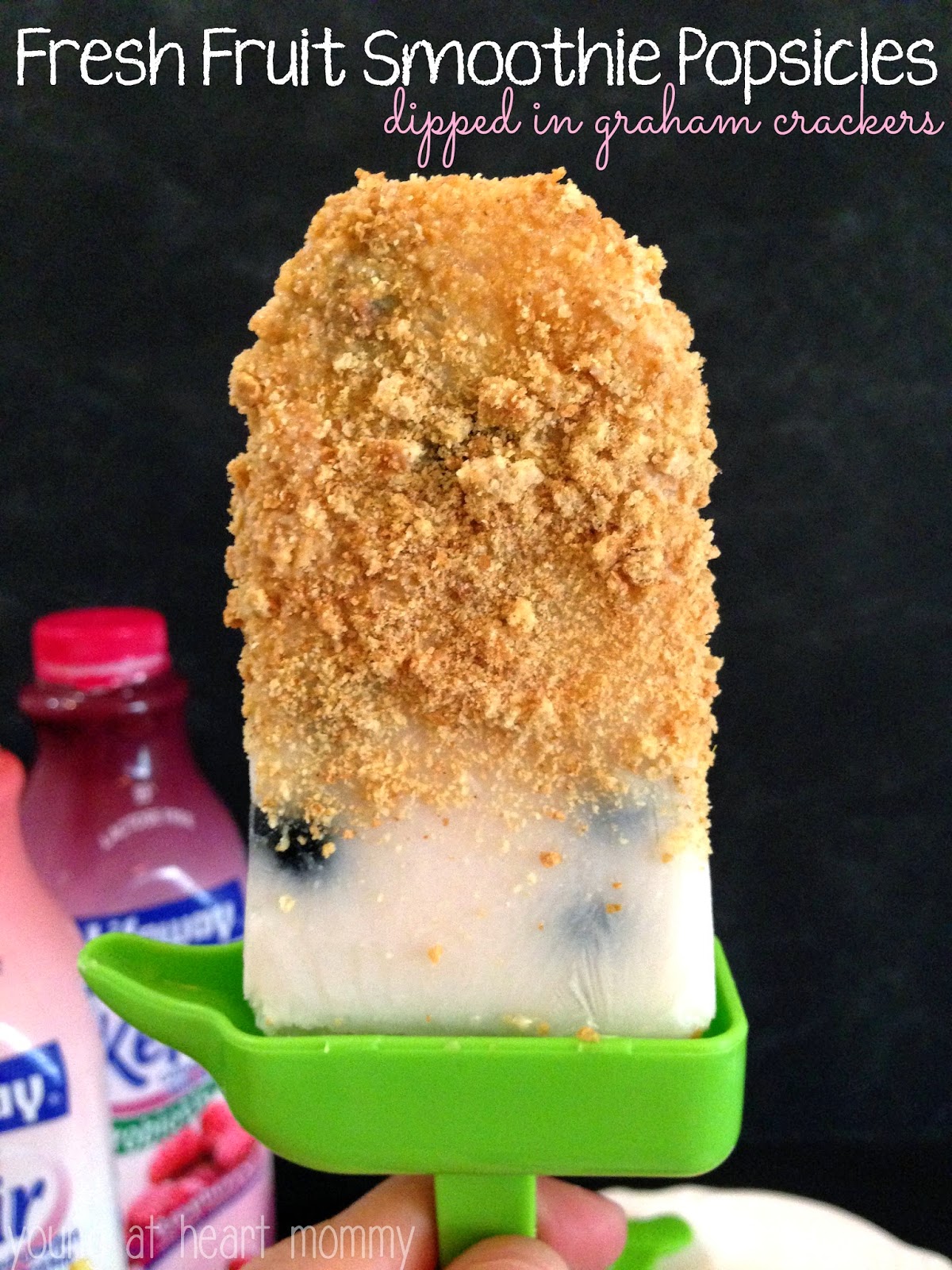 On any given trip to the grocery store you could immediately observe two things about the contents of my shopping basket. The first would be that I may possibly be a rabbit with the amount of lettuce and fresh fruit I eat. Following my love for leafy greens and nature's candy, I also have a slight addiction to yogurt of all flavors and varieties. Recently I added smoothies to this list because they are the best of both worlds combined. While the creamy taste of a fruit smoothie always hits the spot there is nothing better than knowing what you are consuming is chalk full of vitamins, minerals, and probiotics. All of which support digestive health and overall wellness. Lifeway Kefir makes a killer smoothie and even more delicious homemade popsicles that the whole family will enjoy!

Fresh Fruit Smoothie Popsicles
#KefirCreations #CollectiveBias

What You Need:
Lifeway Kefir Probiotic Smoothies

strawberries

blueberries

graham crackers (crushed)

plastic popsicle molds
Instructions:
Pour Kefir Smoothie into popsicle molds, filling cavities only half way.
Add pieces of fresh fruit and allow them to sink into the bottom.
Once fruit has settled pour in smoothie to fill the rest of the mold.
Top off with a few more piece of fresh fruit and attach sticks.
Place in freezer for at least two hours until hardened.
Remove popsicles and roll tips in crushed up graham crackers.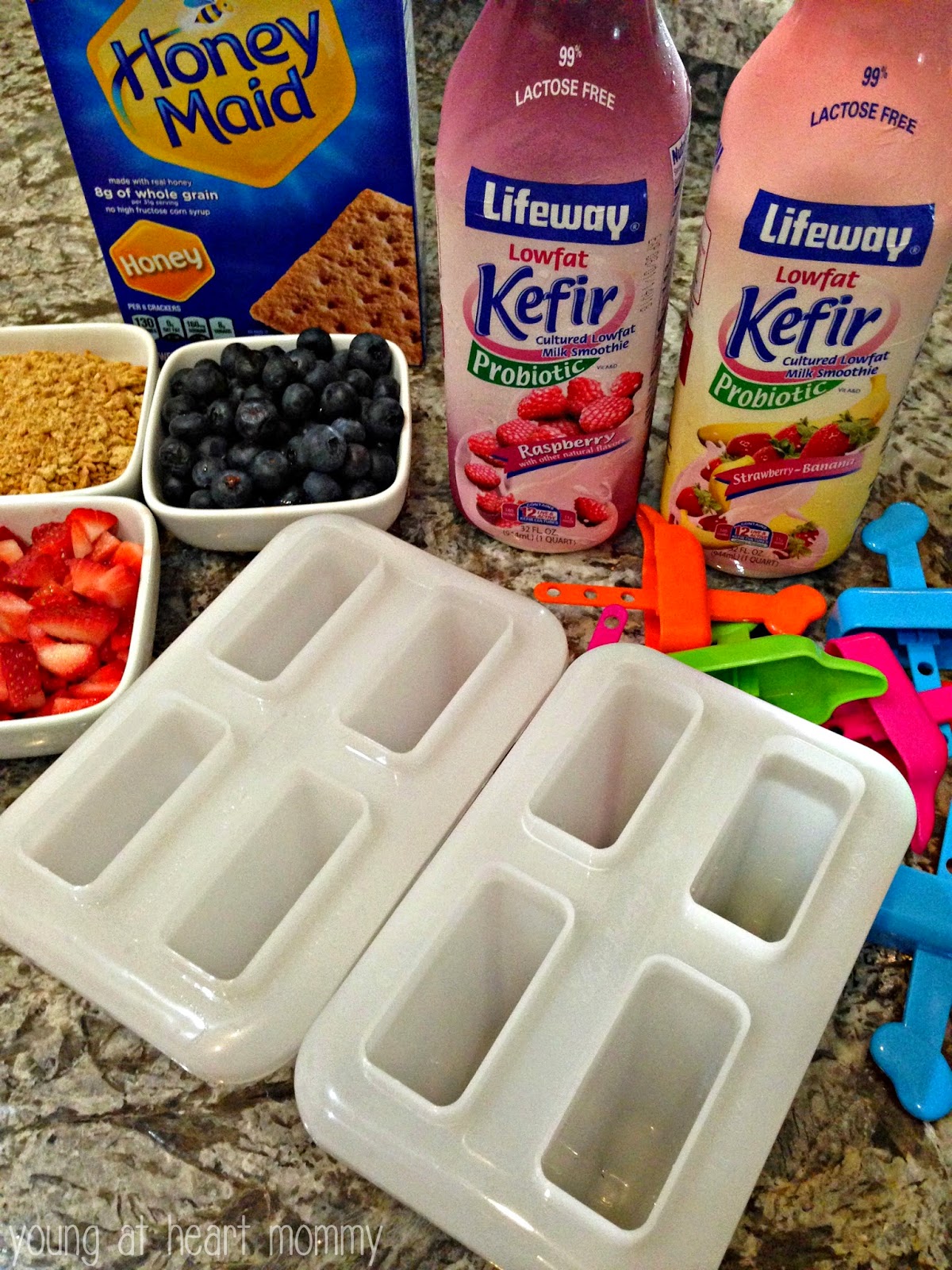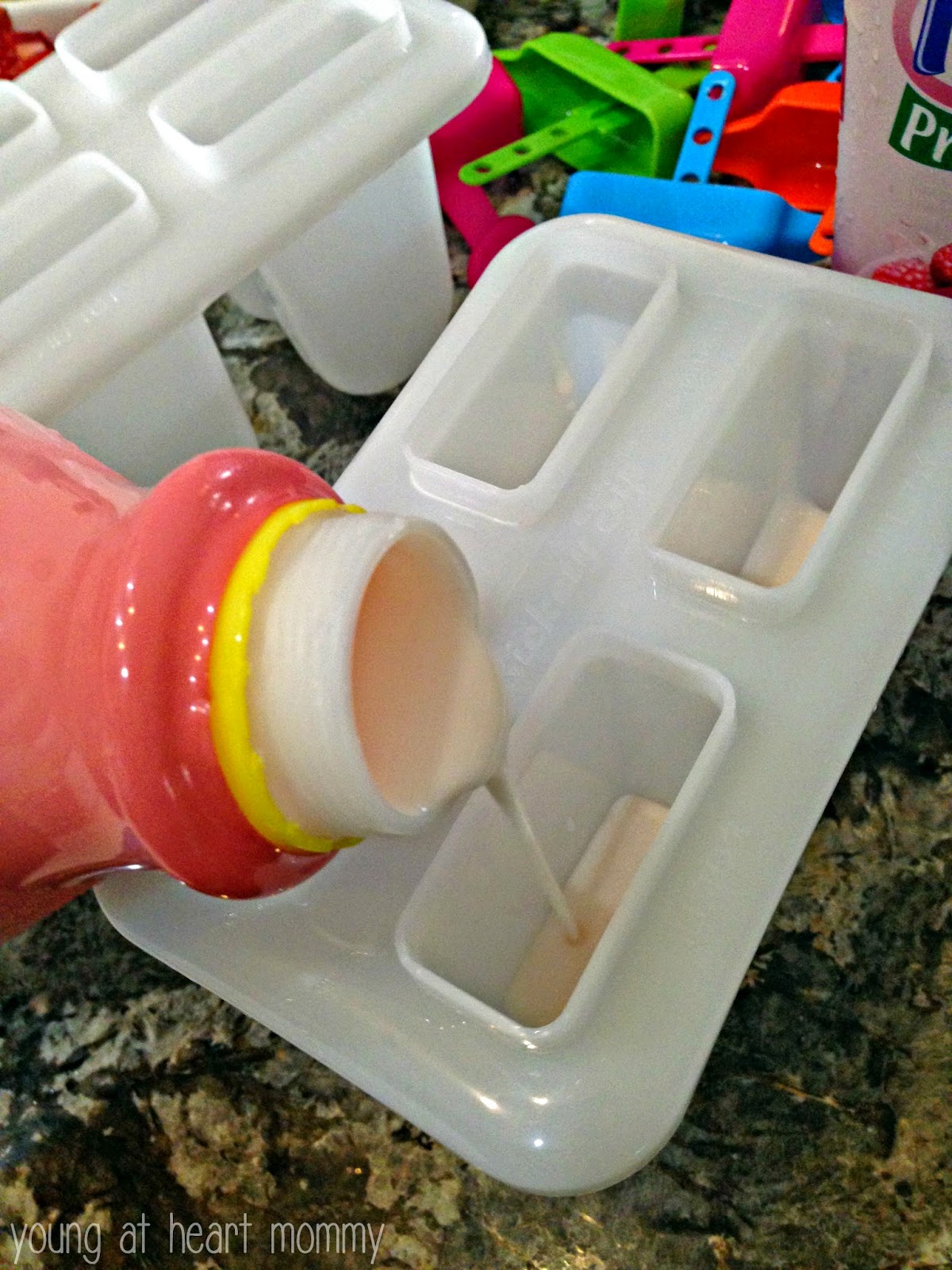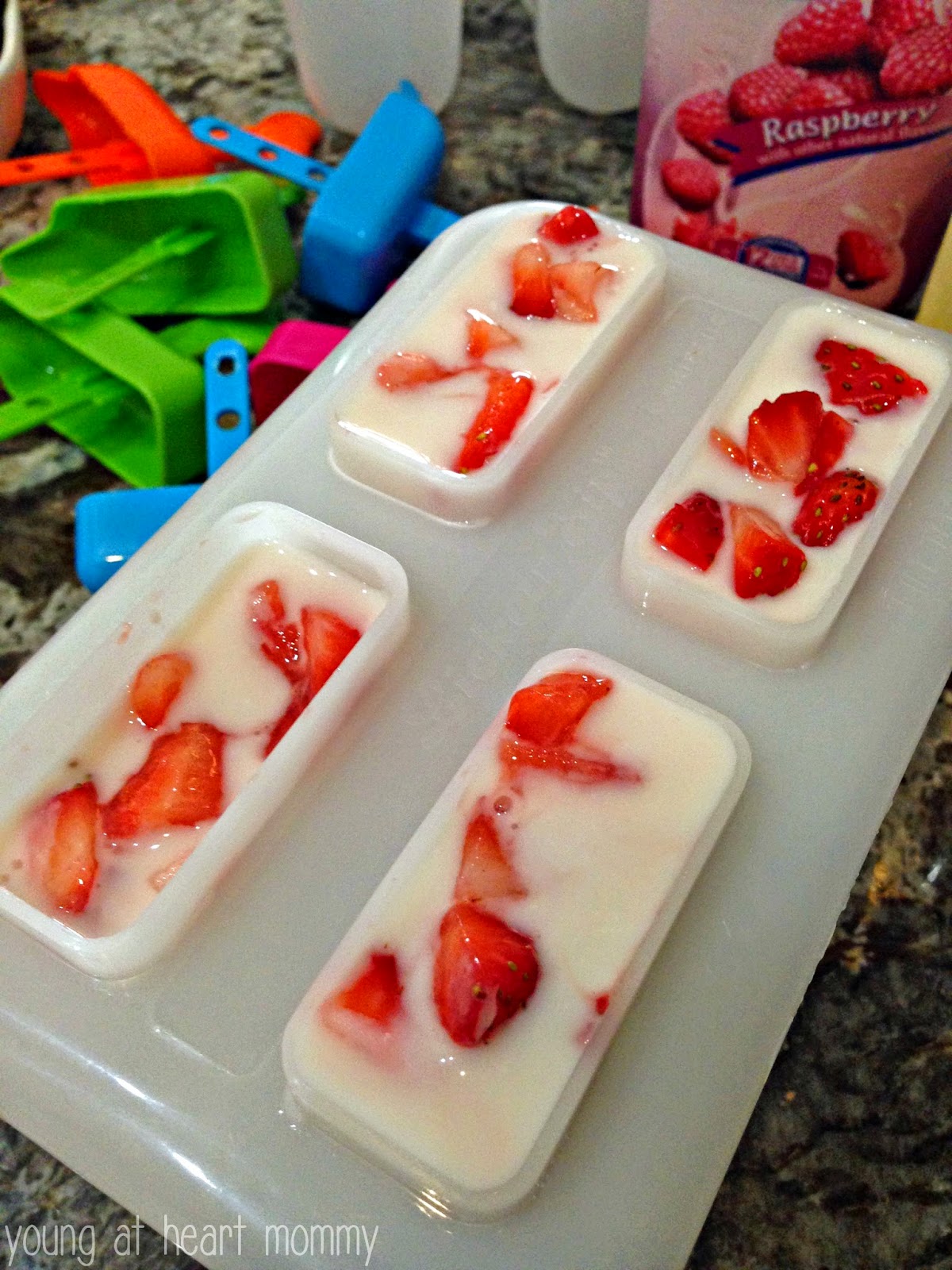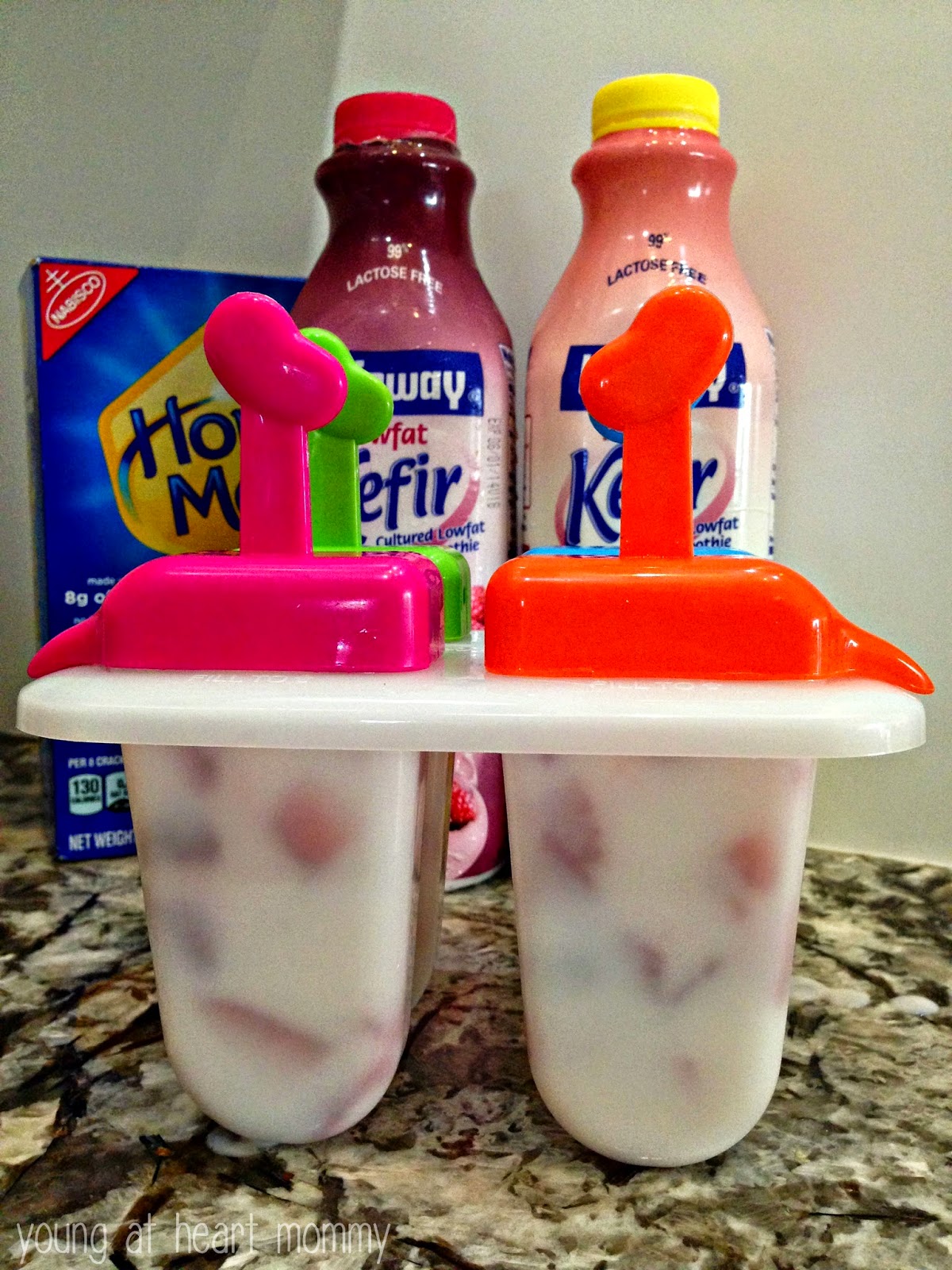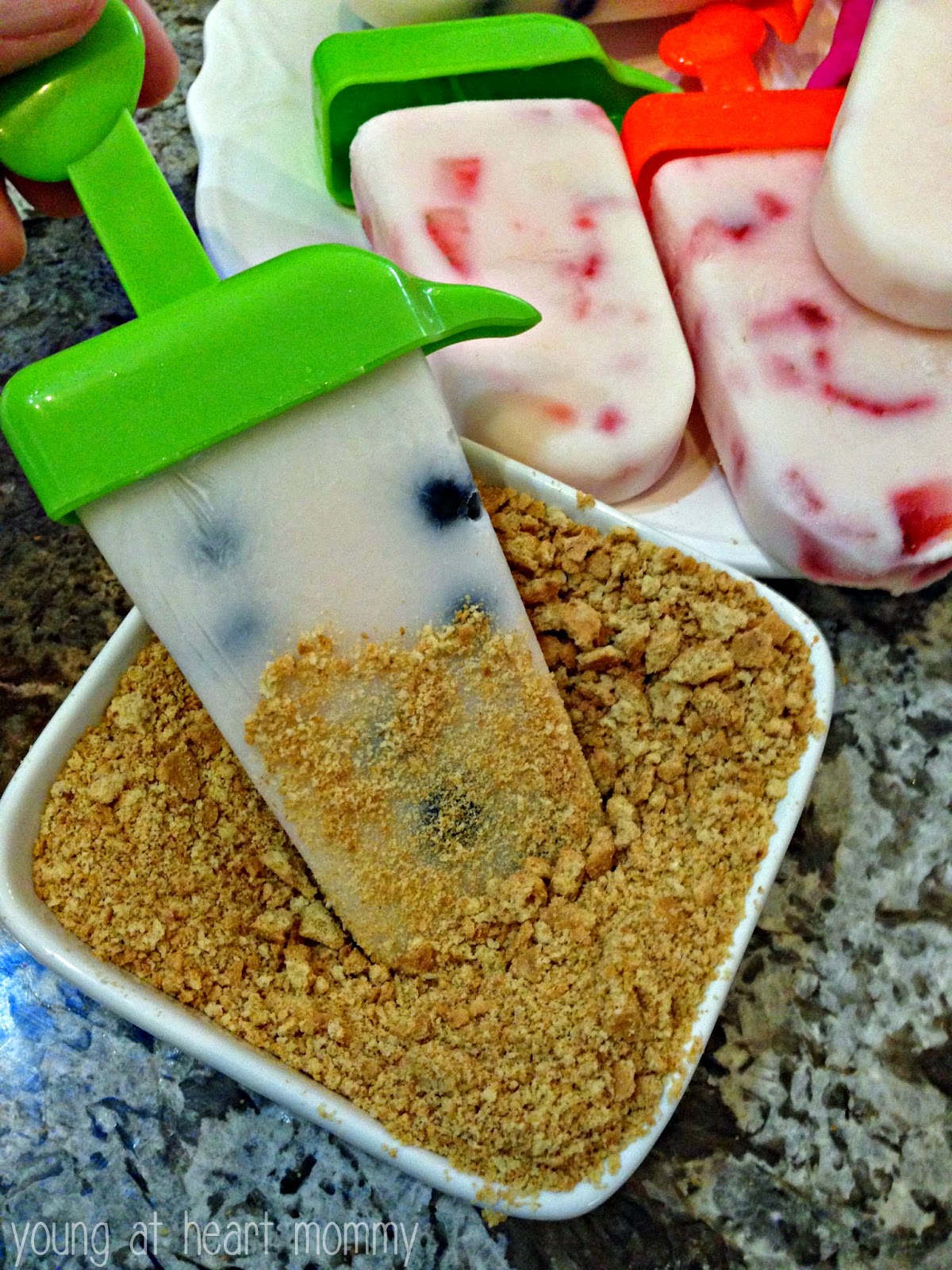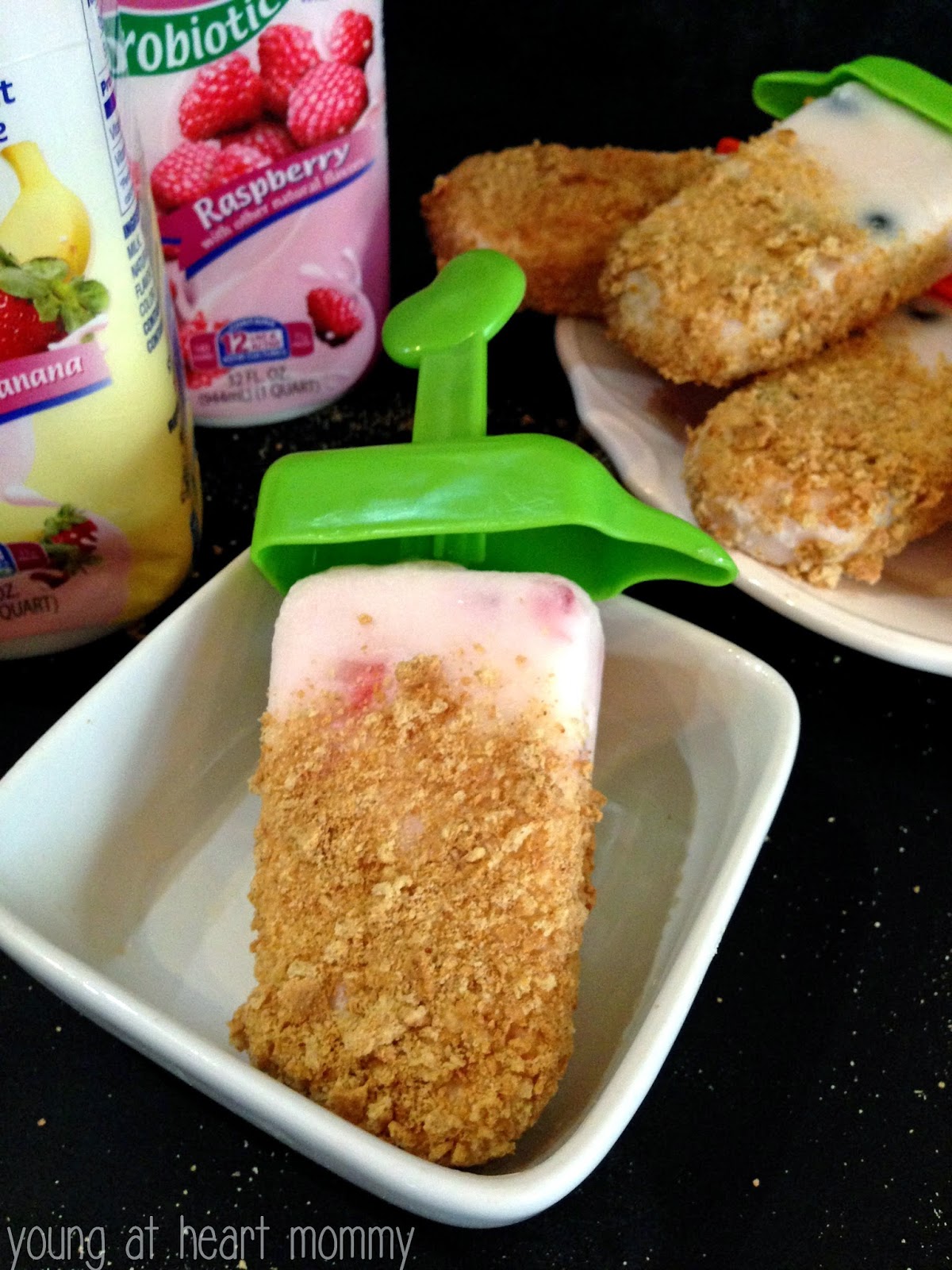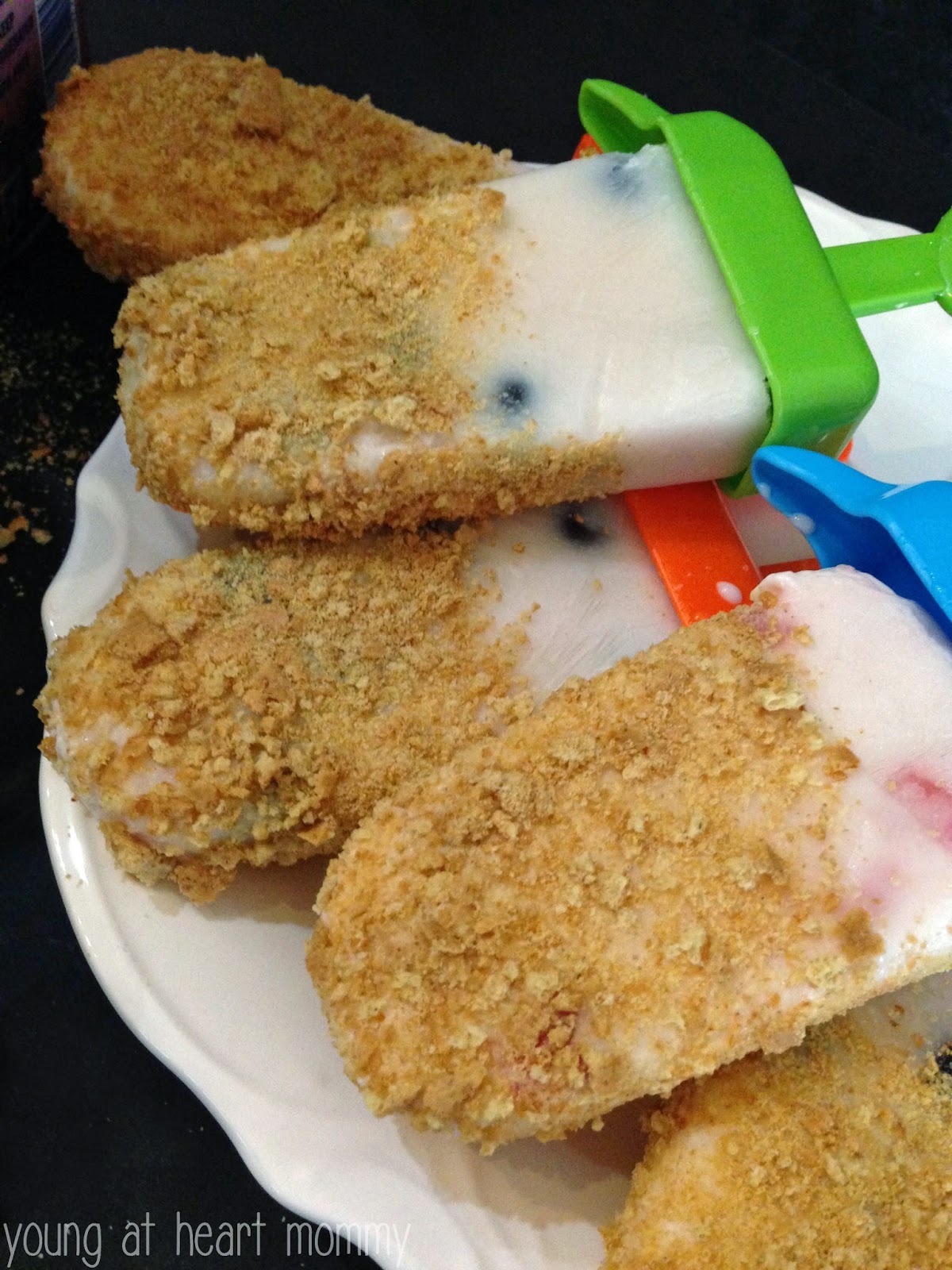 Lifeway Kefir makes it easy for my family and I to stay healthy in addition to feeling good from the inside out. Young or old, taking care of our bodies is important. It may be hard to believe that something this delicious could actually be good for you. Not only is it gluten-free but it also contains 12 live and active probiotic cultures. If you aren't familiar with how probiotics work, they are the kind of bacteria that help your body function properly. They support your immune system and promote digestive health at the same time. No tummy aches here!
The Lifeway Kefir smoothies are tasty on their own but if you have a picky eater try making these fun popsicles. They won't even realize that they are eating a healthy treat because the texture is almost identical to yogurt. It's smooth, creamy, and tart. Perfect for staying refreshed on hot Summer day or even an after school snack. Next time you are grabbing for a cold glass of milk pour yourself a Kefir smoothie. They are also rich in calcium.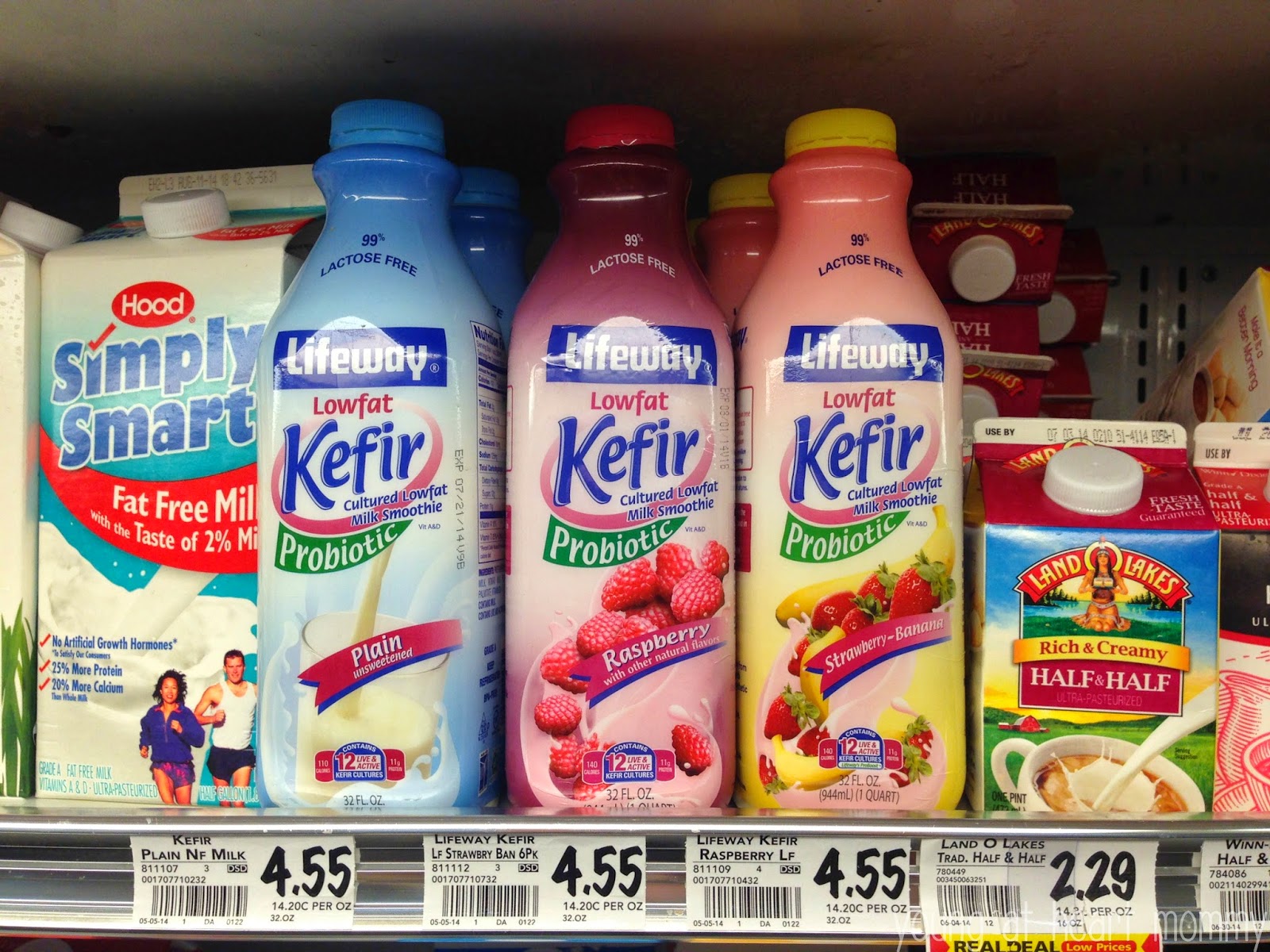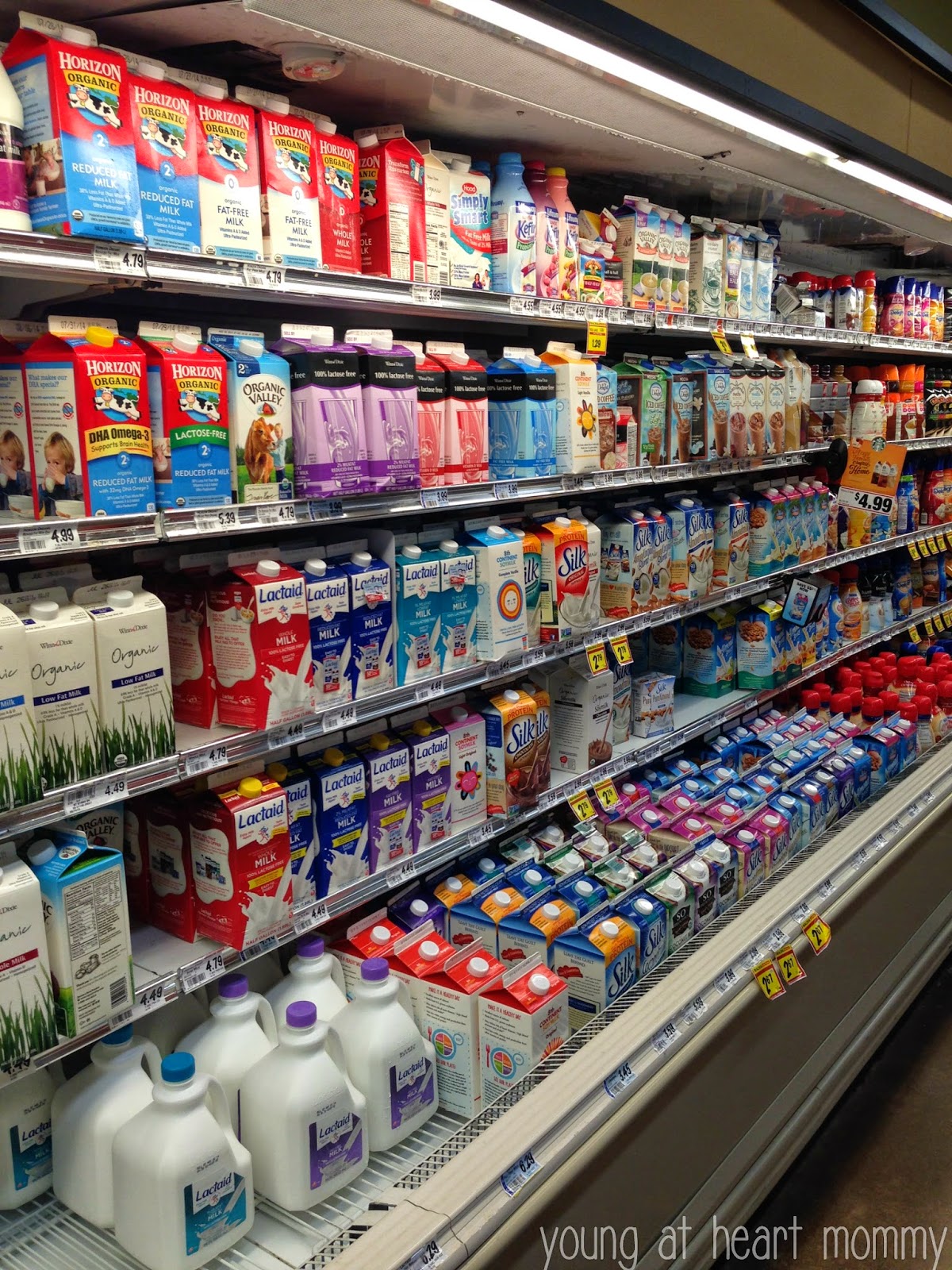 You can find Lifeway Kefir products in the refrigerated section of your local Winn-Dixie. They will be located between the milk and coffee creamers. My store had three flavors available which included Plain, Strawberry Banana, and Raspberry. Flavors may vary by location and I know there are other on the market such as Blueberry and regular Strawberry.

Before heading to the store make sure to sign up for free coupons from Lifeway. These will be sent on a monthly basis and can be used on a variety of their products. Join the conversation and share your experience with Lifeway Kefir by using the hashtag #KefirCreations!