Disclosure: The information and prize pack have been provided by General Mills through Platefull Co-Op.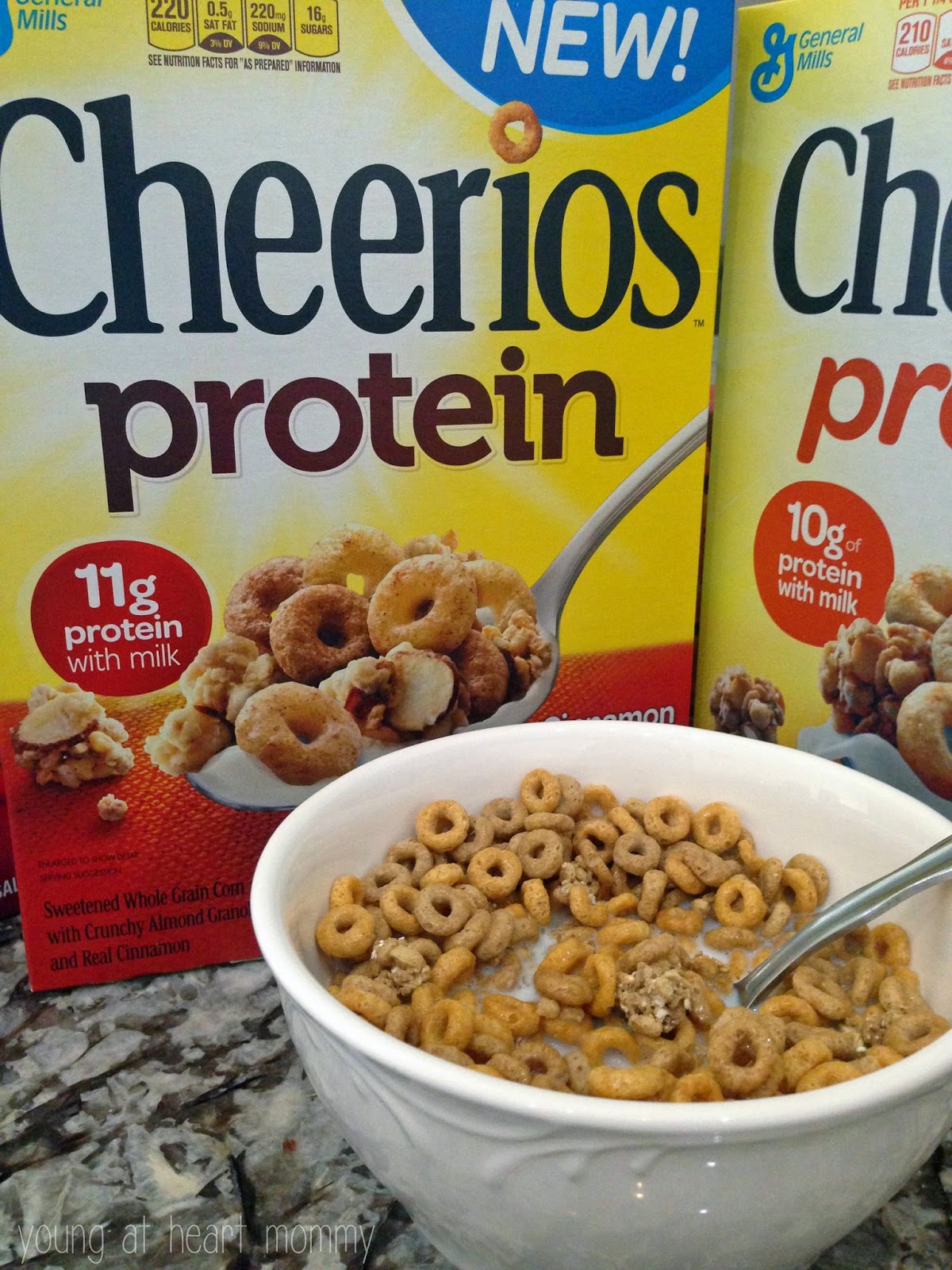 Are you looking to get back into the swing of things before school starts? During the Summer we sometimes stray away from our usual healthy eating habits. This includes missing one of the most important meals of the day, breakfast. It's easy to get caught up in Summer fun and run out the door forgetting to eat or grab a snack to go. Take advantage of these last few weeks of Summer by kicking off a smarter eating routine for you and your family. Let General Mills and Big G cereals help with two of their new tasty breakfast options – Cheerios Protein and Chex Gluten Free Oatmeal!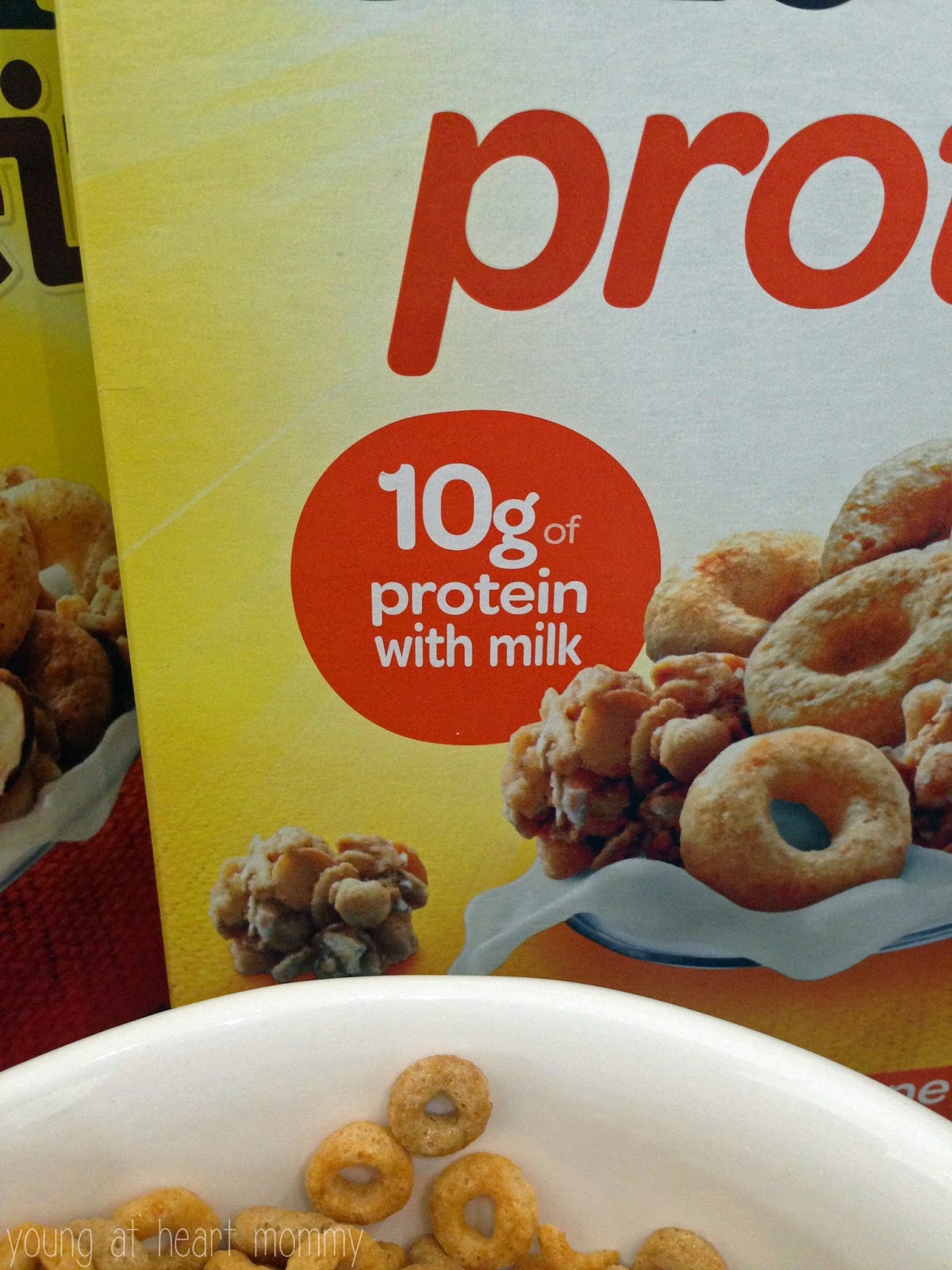 The new Cheerios Protein varieties are available in two delicious flavors, Oats & Honey and Cinnamon Almond. Each offers your family that long-lasting energy needed to start the day with a sweet crunch. Another great way to get the day started is with the new Chex Gluten Free Oatmeal. The flavors include Apple Cinnamon, Maple Brown Sugar and Original. There are a variety of ways to enjoy a warm gluten free breakfast whether it's with fresh fruit or a scoop of honey. There are no artificial flavors, colors, or preservatives in the oatmeal just like other Chex cereal products. It's made with simple ingredients and made just for you.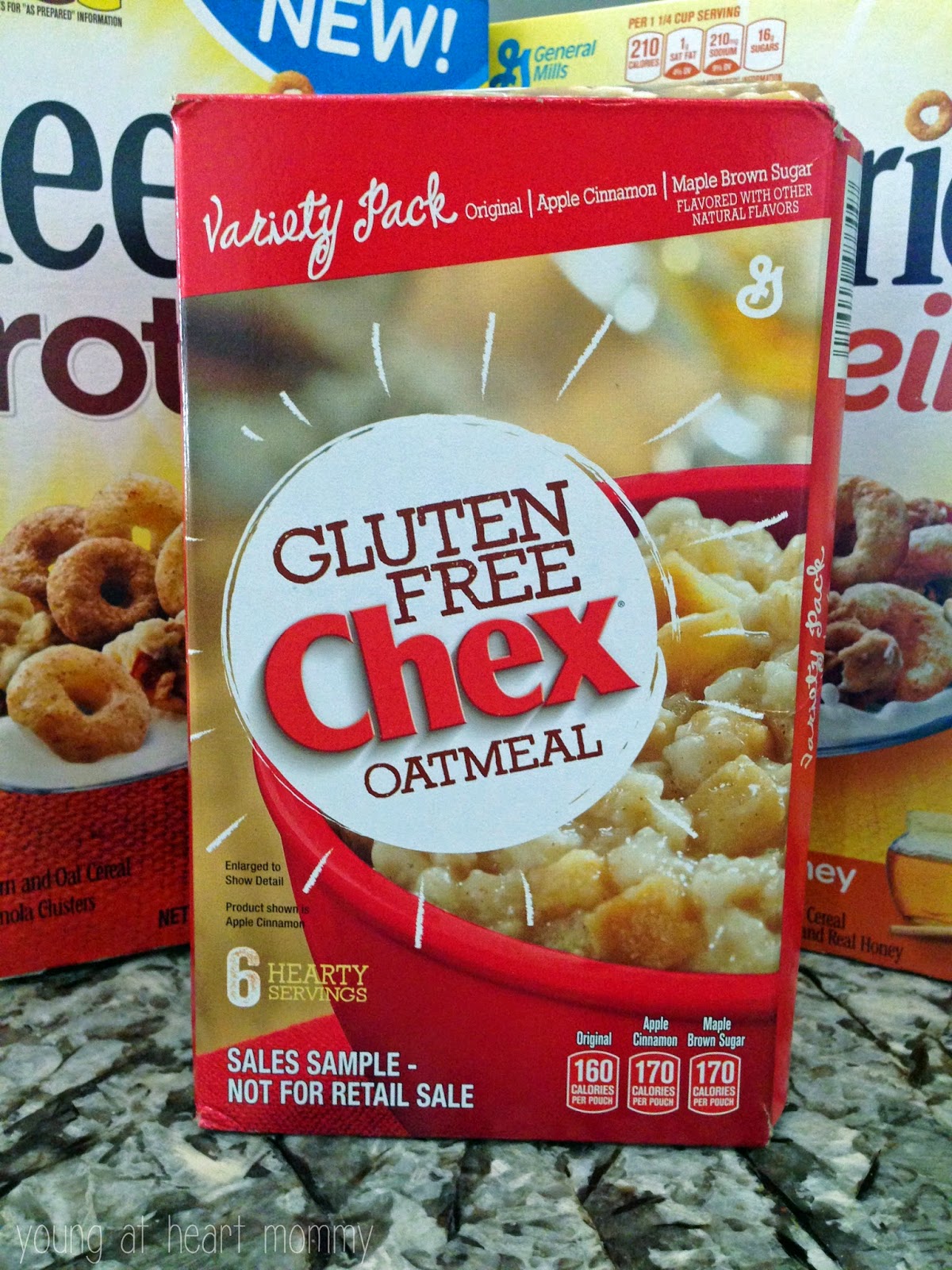 Look for great savings on these Big G items and others at your nearest Publix supermarket. The following in-Store saving offers are available between 7/26 and 8/15. Look for more details in the Back to School grocery flyer.
Save $2 off crayons, markers, pens or pencils when you buy any 1 Chex Gluten Free Oatmeal.
Save $2 when you buy any 1 Cheerios 10.9oz or larger AND any 1 100% Florida Orange Juice 59oz or larger. This sale includes both new flavors of Cheerios Protein.
Printable coupons are available on www.ReadyPlanSave.com. Clip, print, and redeem in store. Available while supplies last. In the month of July you can get $1 on 2 select Cheerios products. In August take advantage of $1 any product in the Cheerios franchise.