This is a sponsored post on behalf of Global Influence.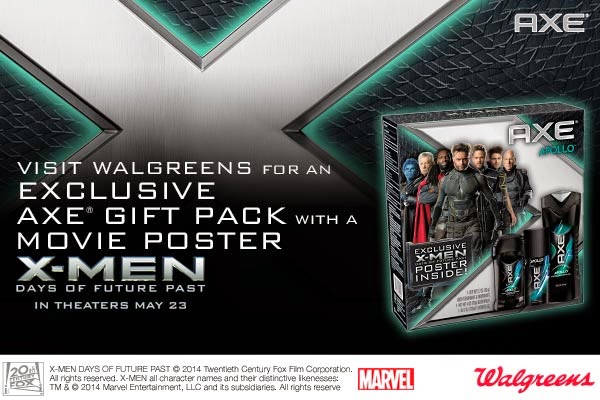 I have always considered myself a movie buff but a junkie would probably be more of a precise description. I adore going to the movies. Whether it's horror, comedy, or action I am no stranger to the movie theater around the corner. Over the years my taste in movies has changed drastically. What was once a love for the cheesy romantic stories has now developed into a passion for super heroes. Around the 90's, the elementary school days, I used to spend my afternoons watching the X-Men television series. I was mesmerized by the heroes, villains, mutants, and the unbelievably cool powers they possesed. To this day I am still a fan of Wolverine and Jean Grey. I don't know if it's their rather interesting romantic relationship or that they both have a mysterious dark side. Something has always drawn me to them both!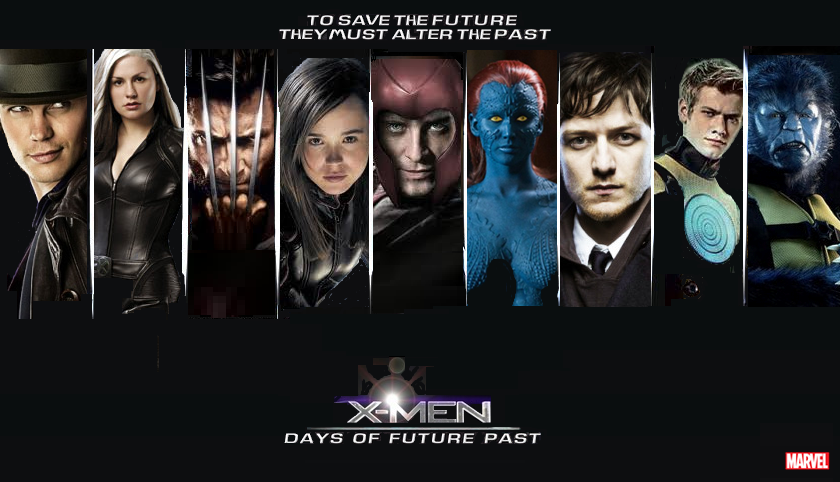 As a fan at heart I am more than looking forward to the new movie, X-Men: Days Of Future Past. It's coming to theatres on May 23rd and to celebrate the release AXE is bringing four custom gift sets to Walgreens. Their exclusive gift packs come in four different scents and include a movie poster inside. This is a great gift for that special guy in your life who loves super heroes just as much as you do! It doesn't hurt that they will leave them smelling fantastic also. If you need to get your fix before the end of the month, head on over to Walgreens and grab your favorite AXE scent with the X-Men perks!
To celebrate my excitement (and hopefully yours) for the new X-Men First Class movie I am giving away tickets to see the film first hand! THREE winners will win 1 Fandango certificate each which is valid for 2 tickets into the movie. You can enter through the rafflecopter form below.