This is a sponsored post on behalf of Global Influence.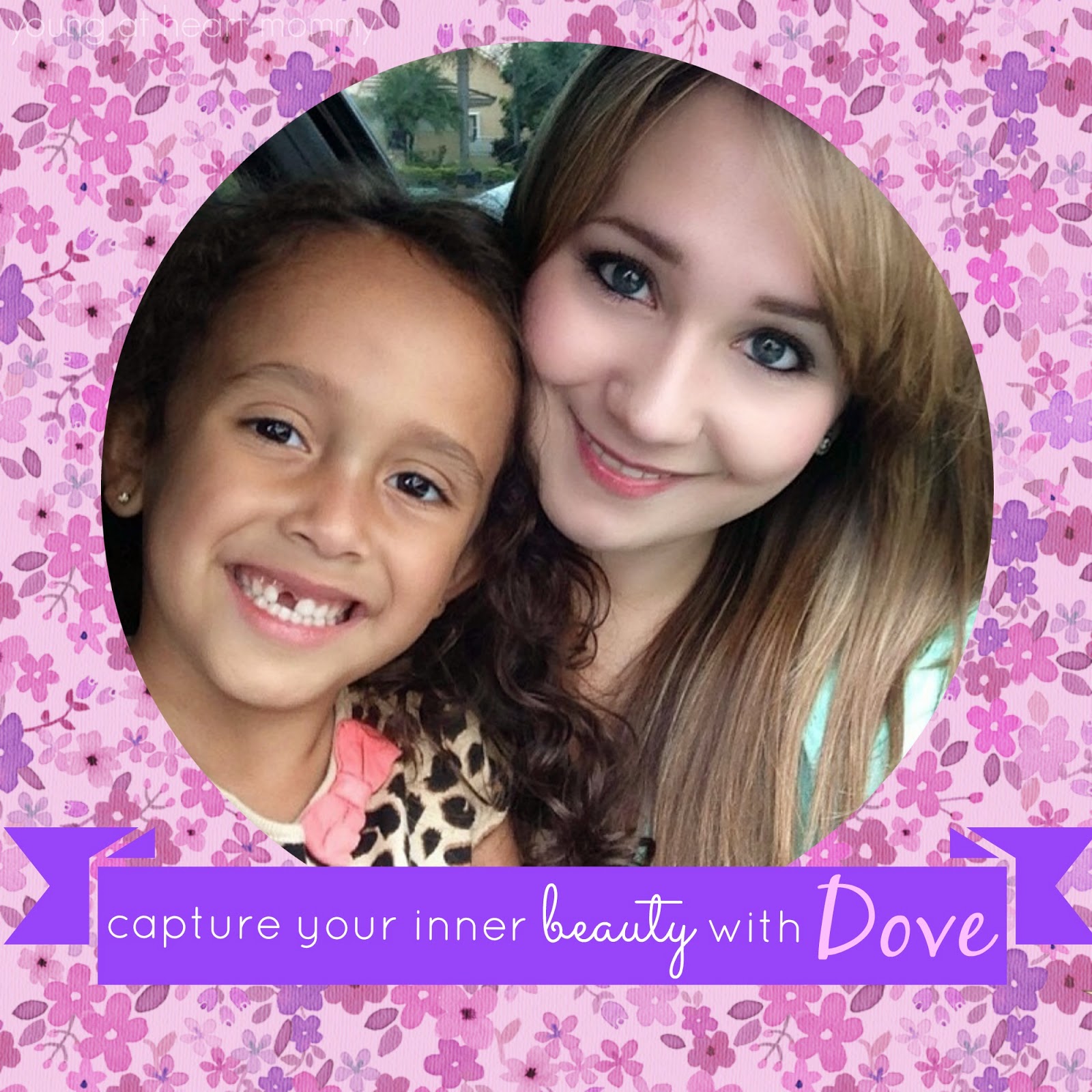 Growing up I always found myself fixated on beauty. It was hard not to be. The pressure of being a young girl can be somewhat demanding. Not only do you have the need to fit in with your peers around you but there is also the constant reminder of what society views as "perfect." It leaves you asking yourself if you are beautiful enough when in reality, this is a question that should never be asked. Of course you are! As the years went by and I entered adulthood I realized that I didn't care how other people viewed me. My opinion was the only one that mattered. My mother always instilled confidence in me and taught me that beauty is only skin deep. Today I am teaching my own daughter the same.

As a mother I feel more beautiful than I ever have before. It could be my newly discovered confidence when I found my purpose or the fact that I am reminded every single day by my daughter. She doesn't care when I wake up and look like a disheveled mess or when I don't have an ounce of makeup on. "Mommy you are beautiful and I love you," are words I often here at my most unflattering moments. Beauty isn't about what we see on the outside or our reflection in the mirror. It's determined by who we are within. This is where the real beauty lies and Dove is partnering with Walgreens to help spread this message to woman everywhere. In honor of Mother's Day this weekend, take a look in the mirror and SMILE back at that lovely reflection!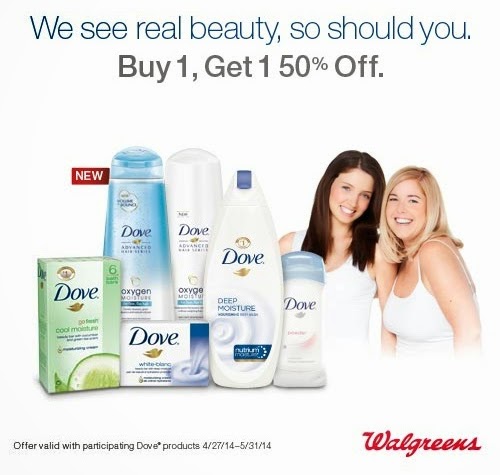 This Mother's Day, Dove and Walgreens are committed to showing the mothers in our lives something special. Go to Walgreen's Facebook page and create your customized Mother's Day photo. Once printed, frame your favorite picture of you and your mother together and add it to a homemade gift basket full of her favorite Dove products.
Also, if you buy any two Dove® products at Walgreens from 4/27/14 – 5/31/14 you can take advantage of a great B1G1 50% off deal. Once you buy two of your favorite Dove products you can redeem your free 8×10 collage print using the promo code on the receipt. You must be a Balance Rewards member to redeem this offer so make sure to sign up online or in store for free.