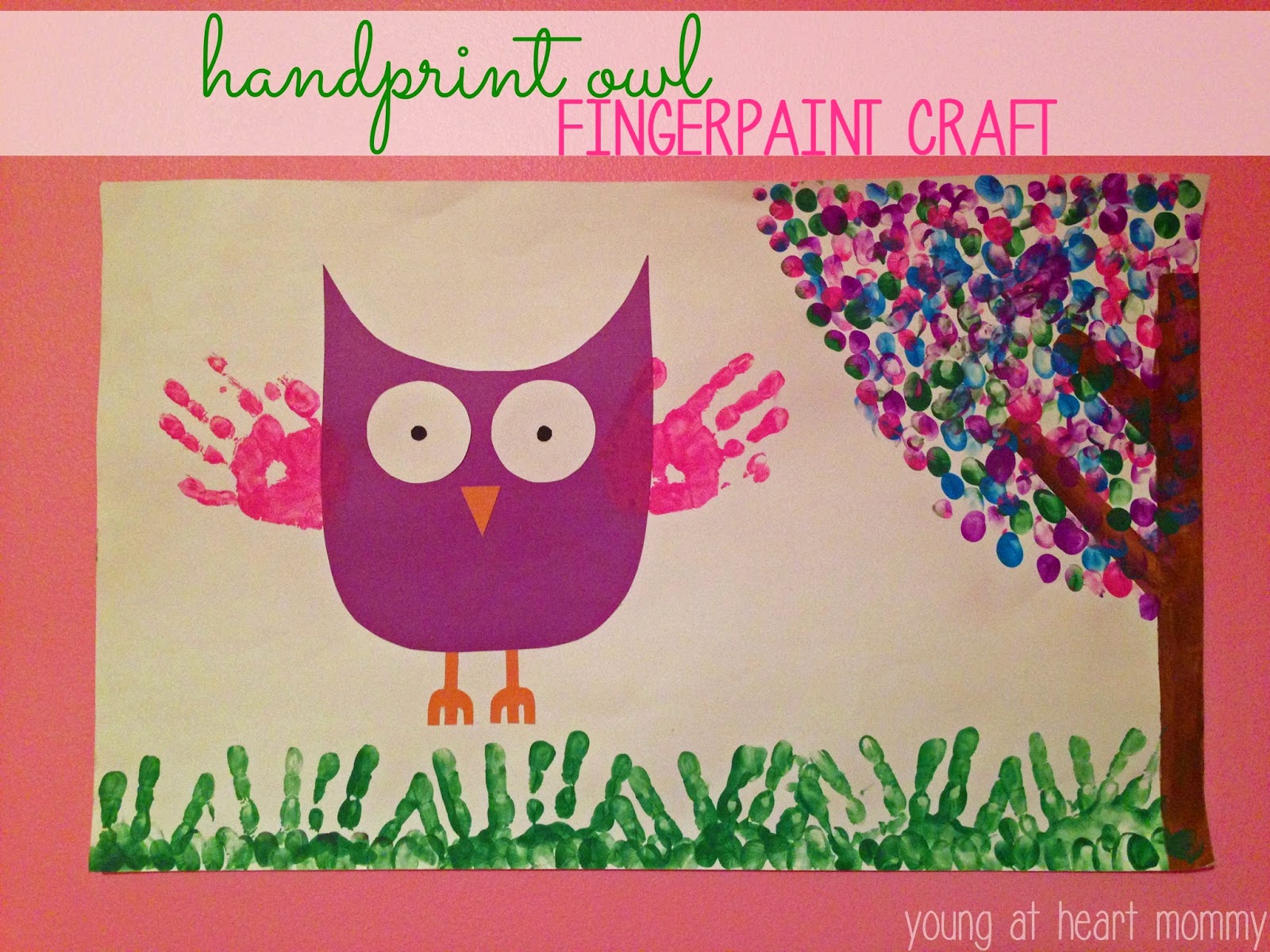 Looking for an easy Summer time craft to do with your toddler? Sometimes all you need is a few bottles of finger paint, colored construction paper, and a simple white poster board. A paintbrush isn't necessary for this project but you may need it to create your tree stem. Your little one's fingers will do most of the work! It may get a bit messy but I guarantee this will be a ton of fun and also a great way for them to create a picture based on their creativity.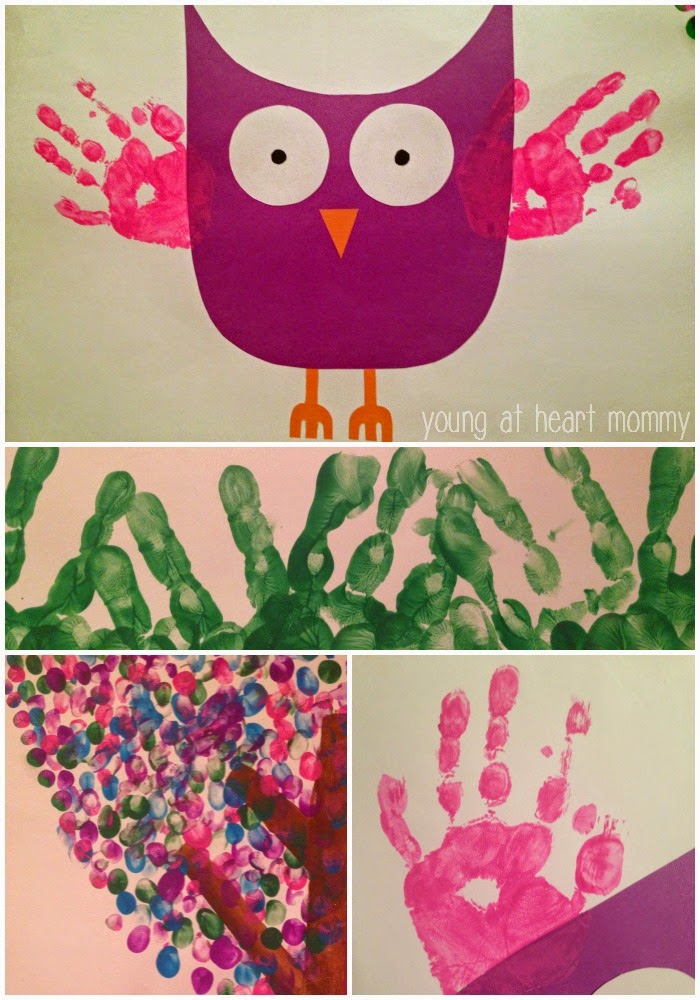 What You Need:
White poster board

Colored construction paper

Paint brush (optional)

Glue or a glue stick

Crayola washable finger paint

Newspaper
Before you start you should cut the owl shape, eyes, beak, and feet out from colored construction paper. After you paste everything on to the paper you can move on to the tree. When I originally found this craft online it did not include the tree but I decided to add it in myself. With a paint brush and a little brown paint I drew the tree trunk with a few branches coming out. I found it easier to do this beforehand so it would have plenty of time to dry. It should look similar to the photo below. Your child will decorate the branches with their fingerprints.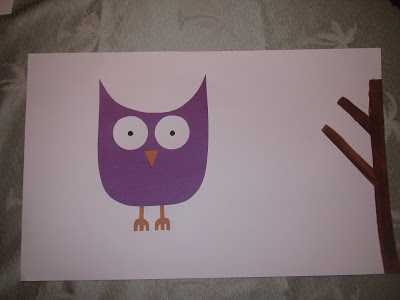 To make the owl's wings you can either let them dip their palm in the paint or apply it with a paint brush for them. I chose the less messy route and painted Toodie's hands.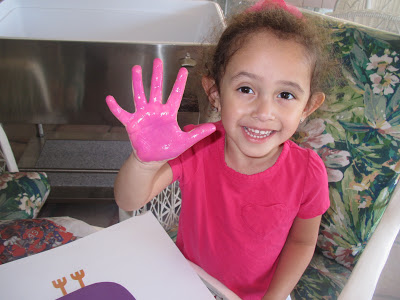 Either painting method you choose, make sure to do each hand individually otherwise there will be extra paint all over the picture.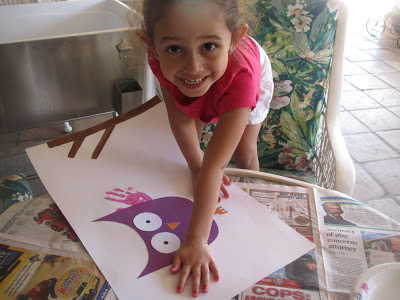 Next, have different color paint available to make the leaves on the tree. Instruct them to dot their fingers around all of the tree branches. Toodie used her little fingers and created one colorful bushel.