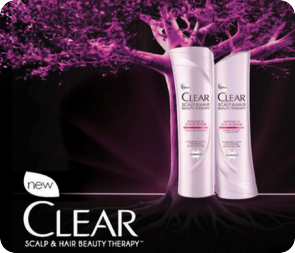 I am no stranger to the new
CLEAR SCALP & HAIR BEAUTY THERAPY shampoo and conditioner system so I was glad to see the generous sized samples in my Influenster Summer Beauty voxbox. For the past two months I have used both the shampoo and conditioner duo on my daughter and myself. This line is designed to change the way that we take care of our hair, giving it back it's strength starting at the scalp. While getting the hair clean it is also helping to nourish the follicles from root to tip. This prevents breakage, split ends, and overall texture by providing a rich blend of vitamins and nutrients.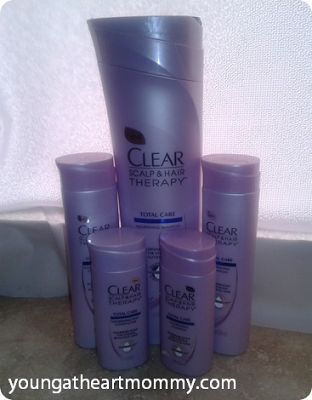 Having color treated hair can be very damaging and it can also be hard to find products that will bring your hair "back to life." I have colored my hair for years and have always noticed it is harder to keep soft and conditioned. With
the
CLEAR SCALP & HAIR BEAUTY THERAPY™ I no longer have this issue. My hair does not feel dry or brittle and is now smooth, fly-away free, and bouncy!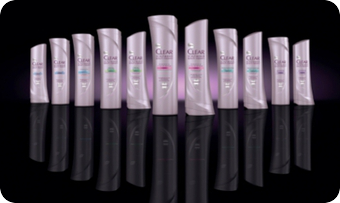 After using the
CLEAR SCALP & HAIR BEAUTY THERAPY™ on Toodie's hair for a week, I noticed a huge difference in the overall look and texture. Toodie has very curly hair that can be difficult to manage and comb through. It's also very soft making it prone to tangles and knots. Using the shampoo and conditioner allowed me to comb through her hair easily and prevented frizz after drying. The conditioner is probably my favorite of the two products because it leaves the hair very moisturized without making it oily.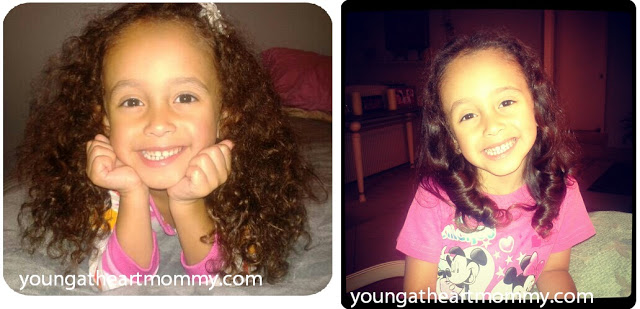 For more information and updates from
CLEAR SCALP & HAIR BEAUTY THERAPY™ be sure to follow them on Facebook
and Twitter.
CLEAR SCALP & HAIR BEAUTY THERAPY™
products are available at several mass retailers, select drugstores and supermarkets nationwide.
The suggested retail price is anywhere between $4.99 – $5.99.
Disclaimer: I received the product in this post compliments of Influenster for purposes of this review, however all opinions are my own.