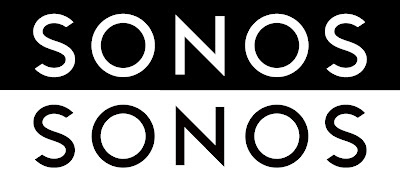 Still searching for that perfect Father's Day gift? Why not get dad something you know he will love? A top of the line HIFI Wireless System to play his favorite tunes around the house or while working in the garage. Right now Target and Sonos are offering an unbeatable promotion that will not only provide you with an entertaining gift but also a little money back in your pocket to spend later.
Through June 16th, you can score a $30 Target gift card when you purchase a Play:3 Sonos wireless HiFi system or a $40 Target gift card when you purchase a Play:5 Sonos wireless HiFi system! This offer is available online at Target.com and In-Stores.
Forget the socks, dress shirts, or gold clubs … surprise Dad with something different this year!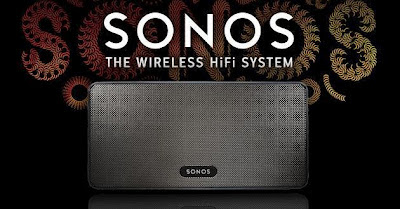 Interested in seeing how the Sonos Wireless system works? Take a look at the video below for everything you need to know!
You can listen to your music play lists, music stored on your computer's hard rive, and enjoy FREE internet radio. Now if that doesn't sound good let me add that you can also tune into more than 100,000 internet radio stations, shows, and podcasts for FREE. With this system you have the ability to stream music and surf stations straight from the radio right off the internet.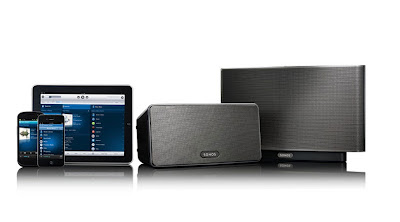 Place the device in your living room to entertain guests or enjoying your favorite music while doing housework. The Sonos System do not have to stay in one place, you can move them around the house wherever you may be! Not only is it small and portable, but it is also a sleek and modern decoration.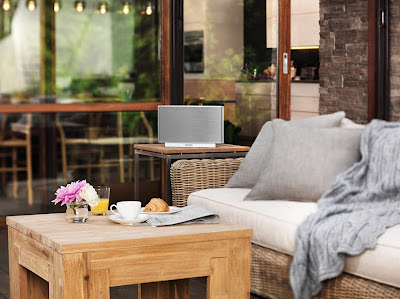 Want to move the device into your child's room or playroom? No problem! Everyone can enjoy the Sonos Wireless HiFi System. All you need to do is unplug and re-locate. You don't have to worry about your children tripping over loose wires or cords.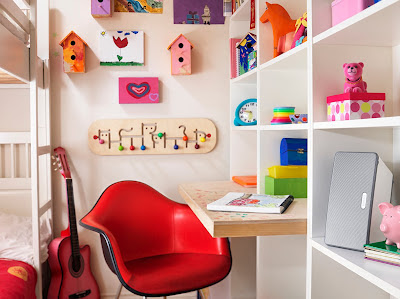 Disclaimer: I participated in this campaign as a member of One2One Network and I'm eligible for a prize drawing. All opinions stated in the post are my own