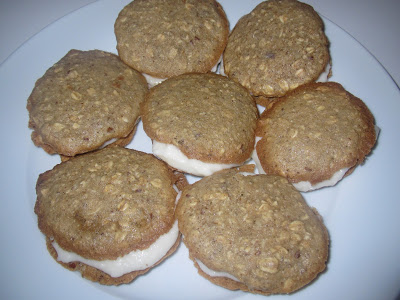 In hopes of completing my Whoopie Pie journey I decided to turn to the other end of the spectrum- SWEET! The last whoopie pie I made was Jalapeno Cornbread and while it was delicious, it didn't satisfy the sweet tooth. Moving from savory to sweet, this time I went with Oatmeal and butter cream.
Oatmeal Whoopie Pie
4 tbs unsalted butter ( room temp)
½ cup (packed) brown sugar
¼ cup granulated sugar
2 large eggs
1 tsp vanilla extract
1 ½ cups rolled oats (not fast-cooking)
¾ cup all-purpose flour
½ tsp baking soda
½ tsp ground cinnamon
1 tsp salt
½ cup raisins (optional)
½ cup chopped pecans (optional)
Preheat the oven to 350 degrees. Line two baking sheets with parchment paper. In the work bowl of a stand mixer fitted with the paddle attachment, beat together the butter and both sugars on low speed. Increase the speed to medium and beat until fluffy and smooth, about 3 minutes. Beat in the eggs one at a time. Add the vanilla dn beat until light and creamy, about 3 minutes.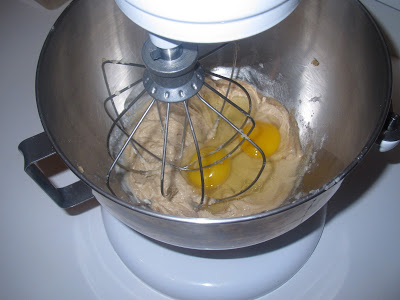 In a food processor or blender, process ¾ cup of the oatmeal until it resembles whole grain flour. Transfer the ground oatmeal to a medium bowl and add the remaining oatmeal, flour, baking soda, cinnamon, and salt.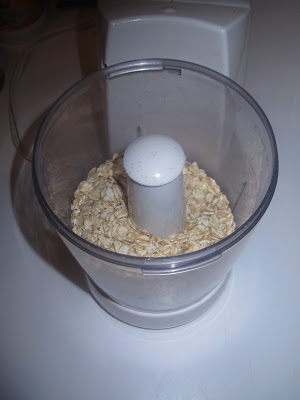 Add the oatmeal mixture to the butter-sugar mixture and beat on low speed until just combined. Using a spoon, drop about 1 tablespoon of batter onto one of the prepared baking sheets and repeat, spacing them at least 2 inches apart. I used a mini ice cream scooper but realized that this made the whoopie pies too large. I suggest using a spoon to make them smaller because they expand quickly. Also, using an actual whoopie pie pan will make this ten times easier because you can control the size. I have no idea why I didn't use one this time!

Bake one sheet at a time for about 11 minutes each or until the cookies begin to brown around edges. Remove from the oven and let the cakes cool on the sheet for about 5 minutes before transferring them to a cooling rack to cool completely.
Classic Buttercream Filling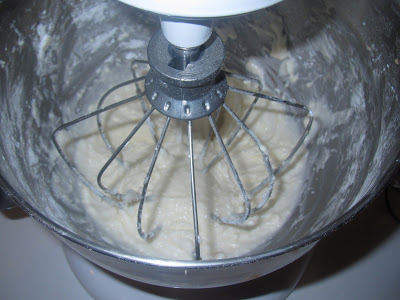 3 cups confectioners' sugar
1/2 cup (1 stick) unsalted butter, at room temperature
3 to 4 Tbsp. heavy (whipping) cream
1 tsp. vanilla extract
Pinch of salt
In the work bowl of a stand mixer fitted with the paddle attachment, beat together the confectioners' sugar with the butter, starting on low and increasing to medium speed, until the mixture is crumbly, about 1 minute. Add the heavy cream, vanilla and salt and beat on high speed until smooth, about 3 minutes.